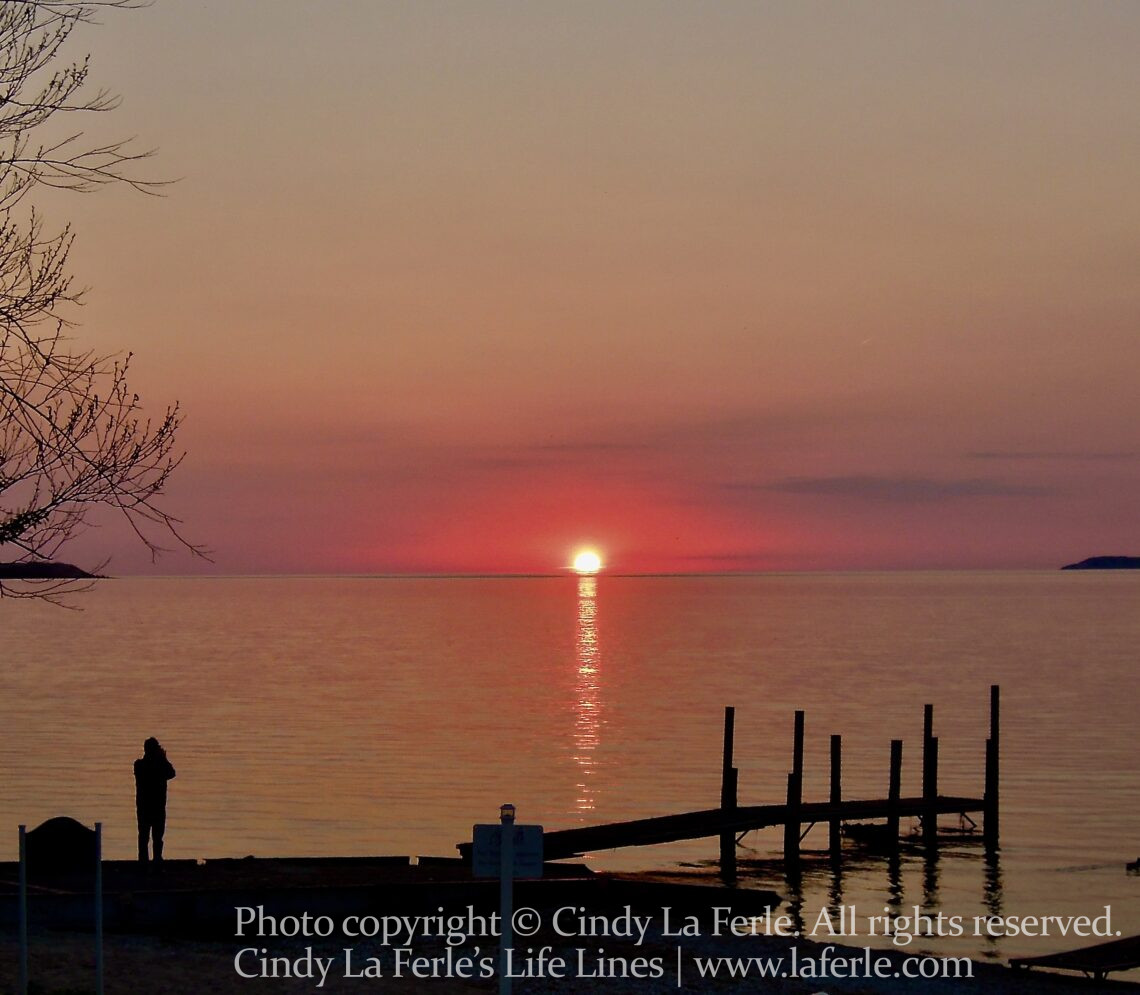 "The wound is the place where the light enters you." ~Rumi
I spend a lot of time thinking about the quotes I post here each morning. First, I hope they're thought-provoking, informative, or useful to you in some way. Many of you have emailed to tell me you want a dose of positivity to jumpstart your day, so I try to honor that request whenever possible.
At the same time, I think it's important to consider whether or not each quote or sentiment is in sync with the news of the day or the cultural climate. After the war in Ukraine began, after the school shooting in Oxford, and after the more recent shooting at Michigan State University, for instance, it seemed insensitive and disrespectful to share quotes on happiness and positivity. So I didn't.
We can't deny the long, slow process of grieving. But we must keep putting one foot in front of the other while we rebuild and heal after tragedy and loss. We start by looking for the places where the light enters. ~CL