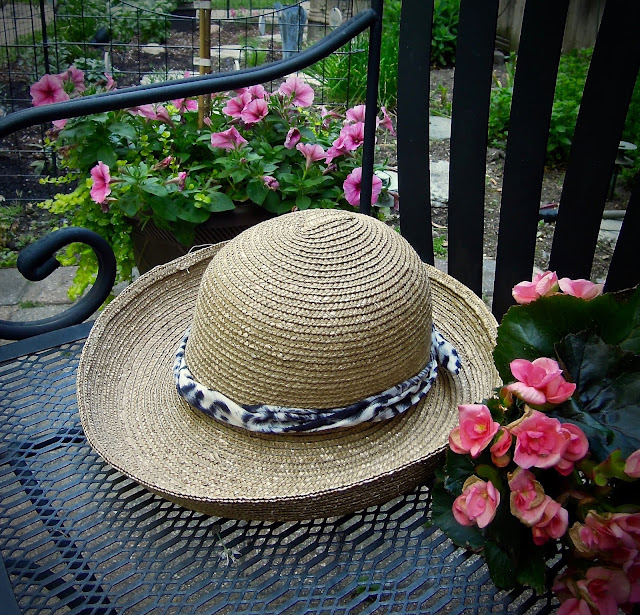 "A garden should make you feel you've entered privileged space — a place not just set apart but reverberant — and it seems to me that, to achieve this, the gardener must put some kind of twist on the existing landscape, turn its prose into something nearer poetry." ~Michael Pollan, Second Nature: A Gardener's Education

Gardening is one of the healthiest ways to express our creativity. It's a great way to absorb Vitamin D while plotting borders or containers of colorful blooms, plunging our hands in water and soil, and inhaling the deep-green aromas of rosemary, thyme, and basil.
I owe my mother a bucket of gratitude for inspiring my passion for gardening — in a roundabout way. She didn't enjoy yard work, so I earned my allowance planting and tending my parents' gardens while I was growing up. In the process, I learned to love the natural world and, as a result, have found my true sanctuary in it.
One of my first national magazine stories was a gardening piece. You can read it here. ~CL
Photo by Cindy La Ferle