Whoever you are, no matter how lonely,
the world offers itself to your imagination." — Mary Oliver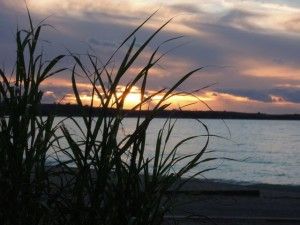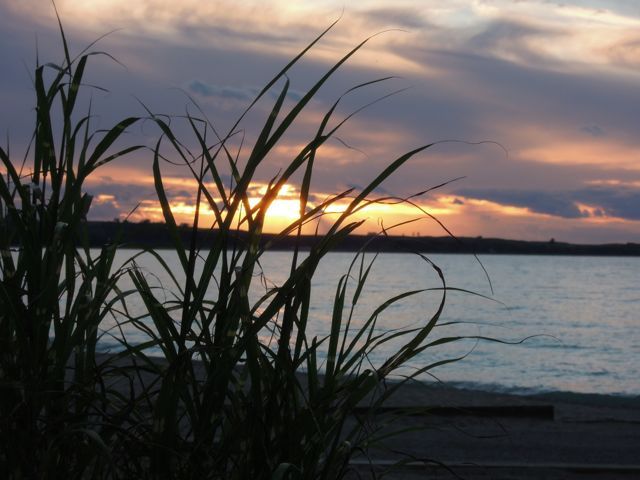 "Wild Geese" is another favorite by our old friend Mary Oliver, whose Pulitzer Prize-winning poetry we've explored in previous posts. Listening to Anne Lamott's Word by Word, an audio CD on creative writing, I learned that Lamott posted this poem near her desk — and advises all writers and artists to do the same.
"Wild Geese" touched a tender place in my soul. Like so many friends of mine, I was taught as a child to obey the edicts of the organized religion my family practiced. I was terrified of making mistakes — and terrified of disappointing a punitive, unforgiving God. (Not to mention disappointing my parents and teachers.) No matter how "good" I was, or how closely I followed the rules and colored within the lines, I still felt unworthy. A nasty inner critic took up residence inside my head, too, sitting right next to the punitive God.
Today, I follow a strong code of ethics and my own faith, but no longer allow fear to constrict my life or narrow my view. As Mary Oliver reminds me, we were all made to shine our creative light, and to dance freely in this gorgeous world of ours. — CL
Wild Geese
By Mary Oliver
You do not have to be good.
You do not have to walk on your knees
for a hundred miles through the desert, repenting.
You only have to let the soft animal of your body
love what it loves.
Tell me about despair, yours, and I will tell you mine.
Meanwhile the world goes on.
Meanwhile the sun and the clear pebbles of the rain
are moving across the landscapes,
over the prairies and the deep trees,
the mountains and the rivers.
Meanwhile the wild geese, high in the clean blue air,
are heading home again.
Whoever you are, no matter how lonely,
the world offers itself to your imagination,
calls to you like the wild geese, harsh and exciting–
over and over announcing your place
in the family of things.
— Reprinted from Owls and Other Fantasies, by Mary Oliver; Beacon Press; 2003.