Cindy La Ferle on September 7th, 2013
It's not only children who grow.  Parents do too.  As much as we watch to see what our children do with their lives, they are watching us to see what we do with ours.  I can't tell my children to reach for the sun.  All I can do is reach for it, myself."  ~Joyce Maynard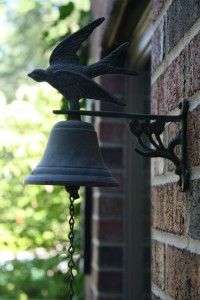 Did you hear all the school bells ringing last week? Though autumn isn't officially here yet, the start of the new school year never fails to begin the season for me. Change is in the air — and I'm ready for it!
For many who've launched their kids to college for the first time, it's also the beginning of the empty nest transition.
If you're having a tough time letting go of your student, you might find some comfort in my new column for Michigan Prime. The September issue — which also features great back-to-school tips for middle-aged and "senior" students — will be delivered this Sunday with The Detroit News and Free Press, or you can click here to read it online.