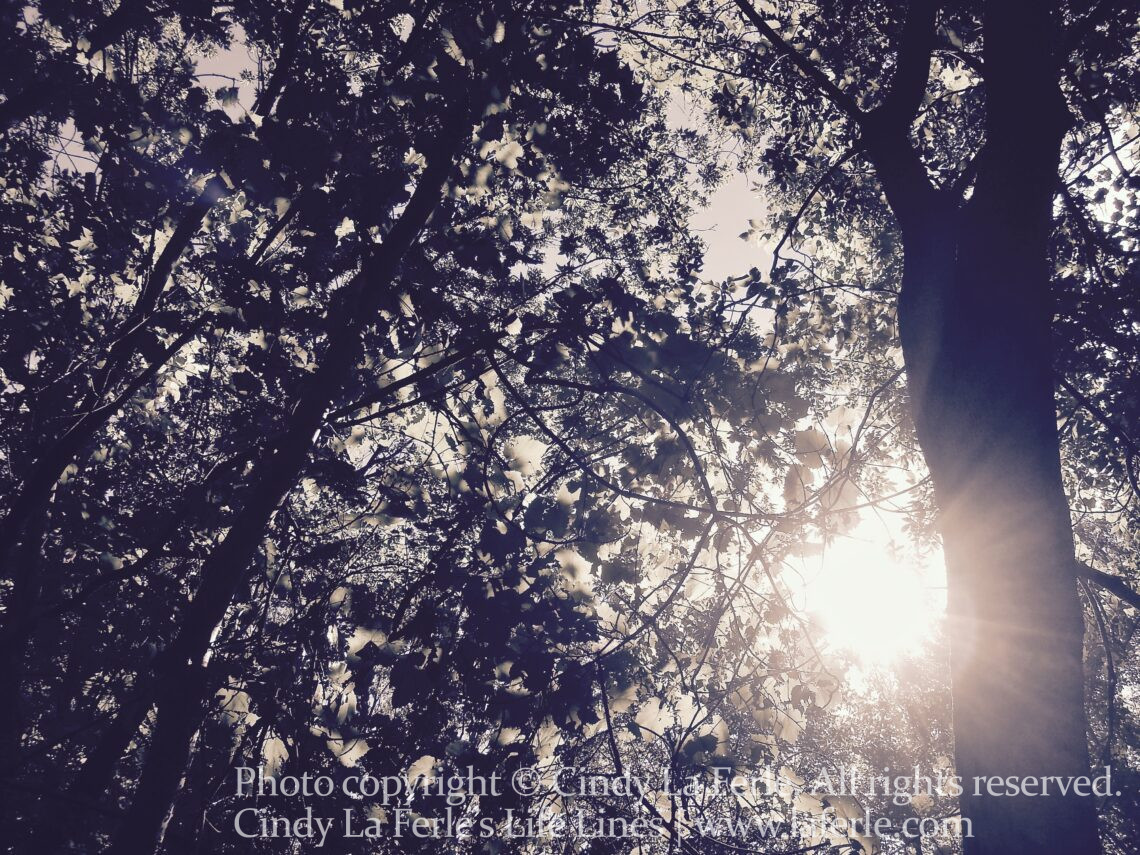 "If one advances confidently in the direction of his dreams, and endeavors to live the life which he has imagined, he will meet with a success unexpected in common hours." ~Henry David Thoreau, Walden
Henry David Thoreau's Walden tops my list of life-changing literature. It didn't grab me the first time around. But after reading it a second time — when I was ready for it — I understood everything Thoreau was trying to tell me. Not only was I inspired to learn more about this eccentric man who revered nature and treasured solitude; I was also challenged to keep moving "in the direction of my dreams" — even when it wasn't easy to do so.
After visiting Walden Pond in Concord, I was inspired to write an essay, which was published in The Christian Science Monitor early in my freelance career. And you can imagine how thrilled I was when the editors of the McDougal Littell "American Literature" series noticed the piece in the CSM — and paid me to reprint it in their textbook for high school students. You can read it online here.
Is there a book that influenced you in some way, or inspired you to follow your own dreams? I'd love to hear about it. ~CL