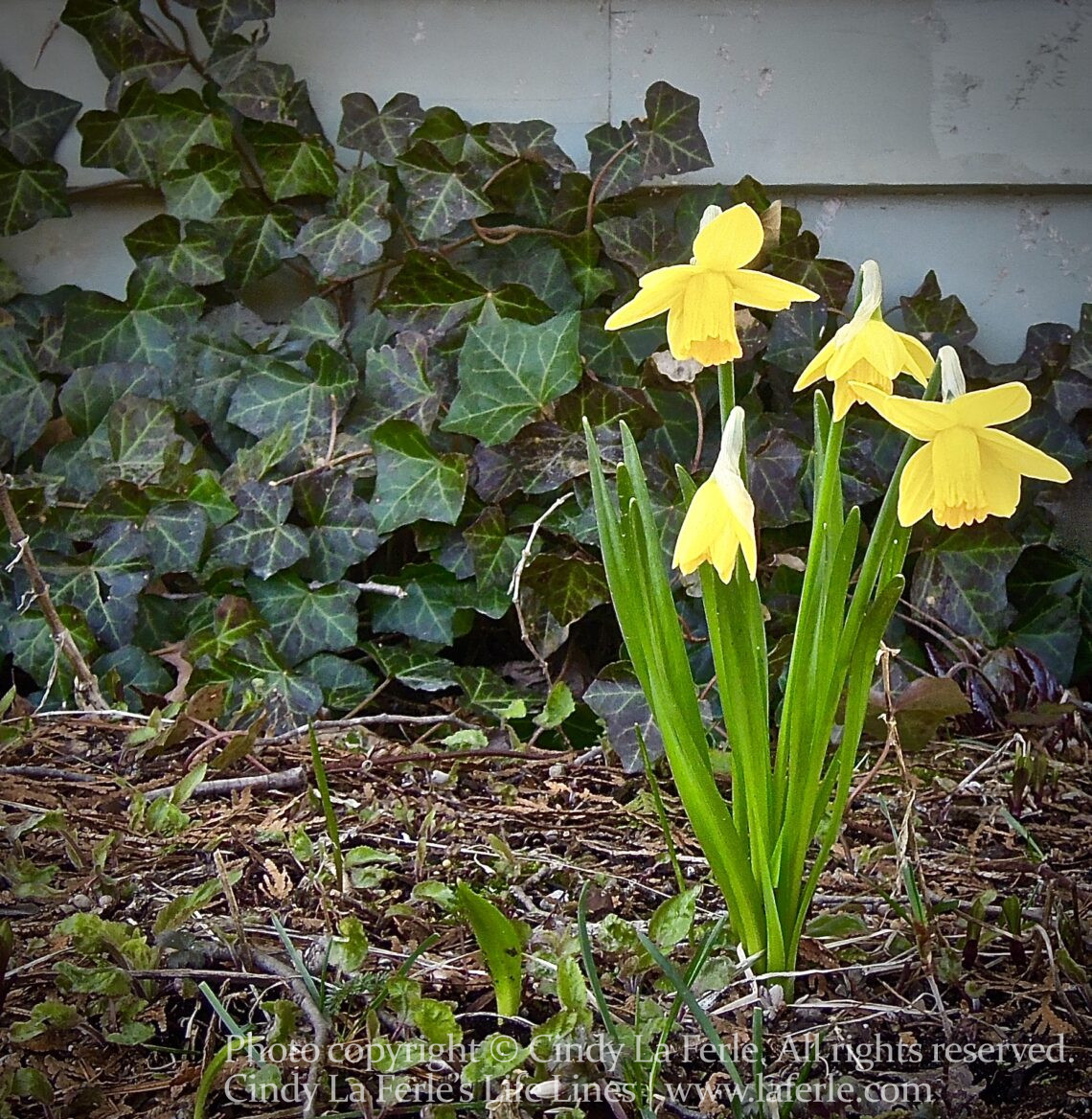 "Don't Panic." ~ Douglas Adams, The Hitchhiker's Guide to the Galaxy
Yesterday was one of those days. I spent four hours working on a new 800-word column, only to watch it completely disappear from my computer monitor when I accidentally hit the wrong key. Gone. Totally gone. All my attempts to retrieve the piece failed; I couldn't "undo" whatever I did to zap it. It didn't help that I'd been rushing because I was scheduled to visit my cardiologist for a follow-up EKG later that afternoon. (I was sure everything would be off the charts, thanks to the morning's calamity.)
But I took a deep breath. I thought of the British meme, "Keep calm and carry on." I reminded myself that losing an article was not the worst thing that happened to anyone. I reminded myself of all the dear people who've recently lost their entire homes in the paths of tornadoes. I could start over and rewrite my damned article from scratch if I got busy and ended my pity party. And I did.
What do you tell yourself when you're about to panic? How do you remain calm during chaos? ~CL
For more posts like this, please visit Cindy La Ferle's Life Lines.