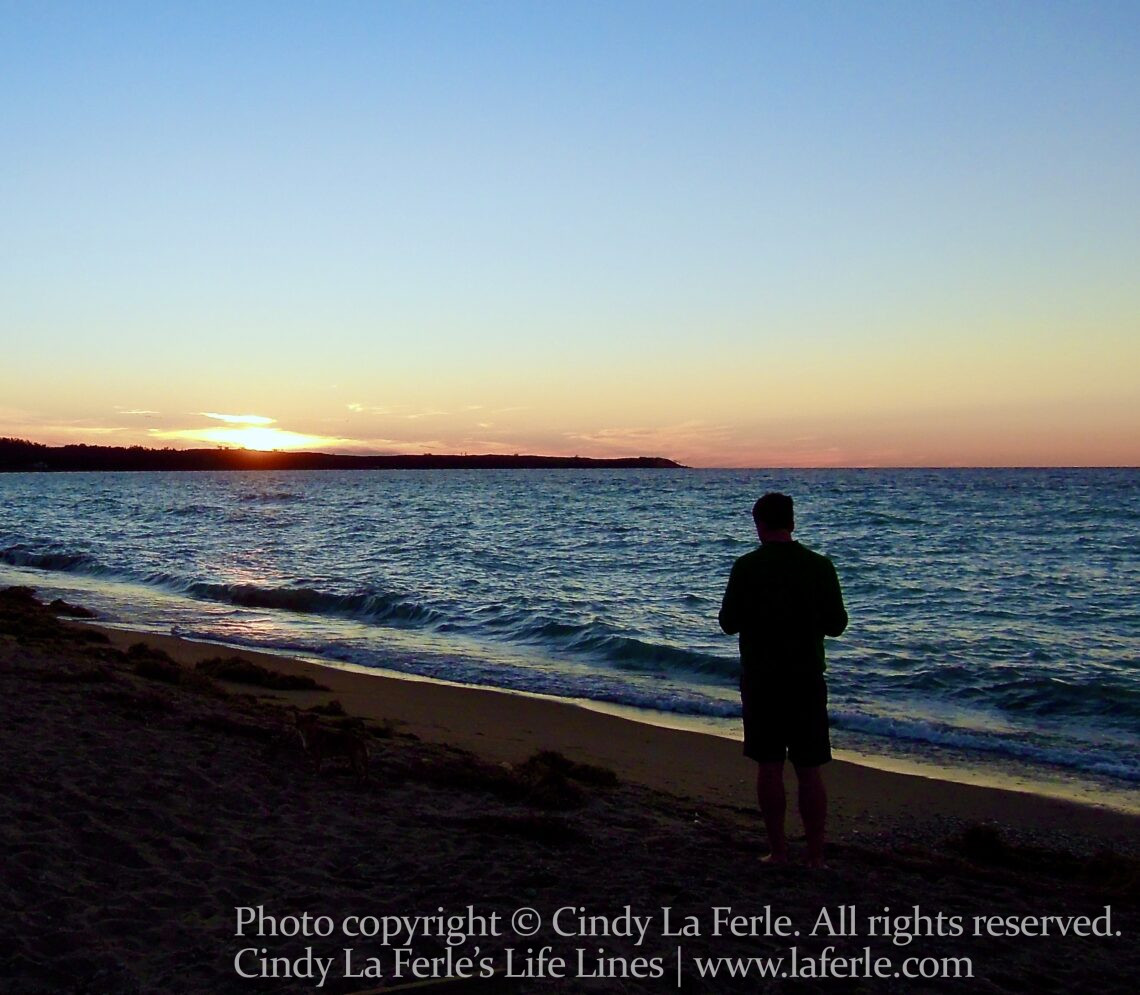 Can we be alone without social media?
"Changing social media is not enough. We need to change ourselves. Facebook knows how to keep us glued to our phones; now we need to learn how to be comfortable with solitude. If we can't find meaning within ourselves, we are more likely to turn to Facebook's siloed worlds to bolster our fragile sense of self." ~Sherry Turkle, Professor of the Social Studies of Science and Technology at MIT
Earlier this week, U.S. Surgeon General Vivek Murthy declared that age 13 is too young for children to be using social media platforms.
"Based on the data I've seen, I believe that 13 is too early.…The skewed and often distorted environment of social media often does a disservice to many of those children," Murthy told "CNN Newsroom." I agree with Murthy, but I'm sorry it took him this long to sound the alarm.
Today's quote is from Sherry Turkle's essay, "We Also Need to Change Ourselves," which appeared in the Wall Street Journal Oct. 30, 2021. It resonated so deeply that I clipped it from the paper and saved it. Though Turkle wasn't talking specifically about social media's impact on the mental health of our kids, her piece was a sobering wake-up call for all social media users.
It's been more than six years since I quit Facebook and Twitter, and I don't miss them. (Here's a link to a newspaper column I wrote on this topic.) Now that I'm not scrolling for social media updates, I'm a lot happier, more productive, and my "sense of self" is less "fragile," to borrow from Sherry Turkle's essay.
I'm not criticizing others who require social media for any reason. And I'm not suggesting you quit cold turkey the way I did.
If interacting on social media platforms is the best use of your time and communication skills — stick with it. But if you're often feeling overwhelmed or dissatisfied — or if your self-esteem is shackled to how many "friends" and followers are responding to your posts — try trimming back the hours you spend on social media and see what happens. ~CL