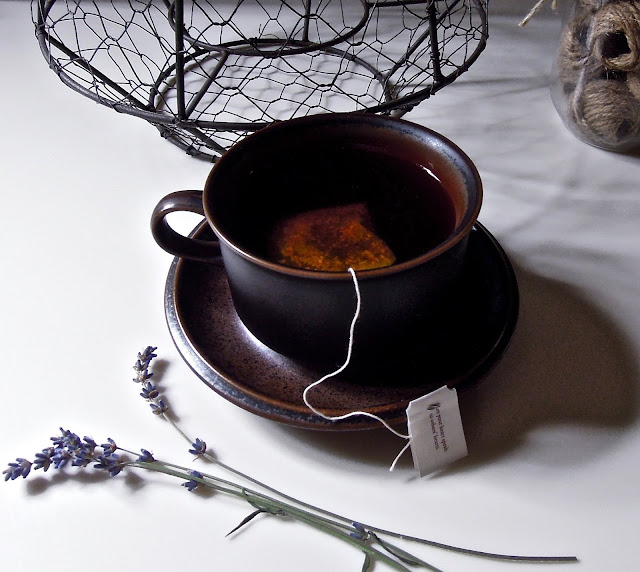 "The doctor of the future will give no medicine, but will instruct his patients in the care of the human frame, in diet, and in the cause and prevention of disease." – Thomas Edison
As I age, I'm paying closer attention to the diseases listed in my family history — and trying my best to avoid them.
I just completed a stressful, two-part annual physical that stretched over the past two weeks. For the most part, everything is fine, though there are some refinements I need to work on with my physician. Luckily, he's a practitioner of preventative medicine, and his longtime guidance has kept any serious medical issues at bay.
While I usually dread my annual medical exams, I complete them with a sense of gratitude. Good health is life's most precious gift, not something we should ever take for granted.~CL
Photo by Cindy La Ferle