"Stop inviting people who don't celebrate you
to your party.
It's your life — and you have
the right to be exclusive."
~Mandy Hale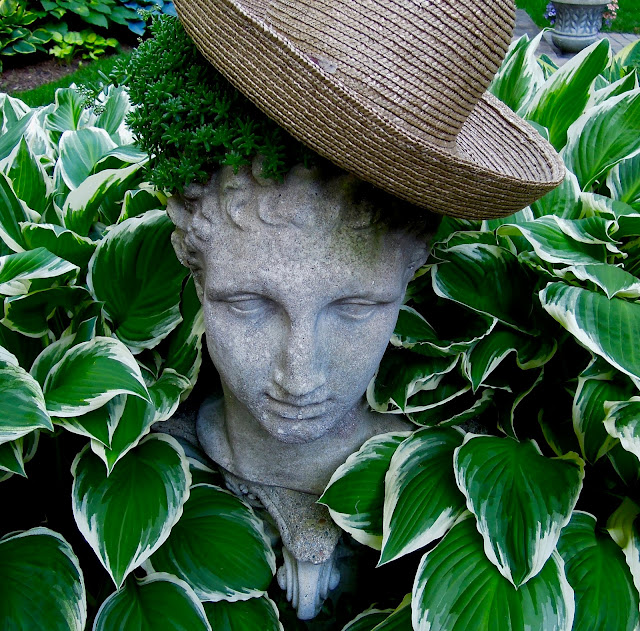 Apollo's summer party hat / Cindy La Ferle
_____________
Please visit

the home page

for additional photos and content.

Parts of this blog do not show on digital devices.