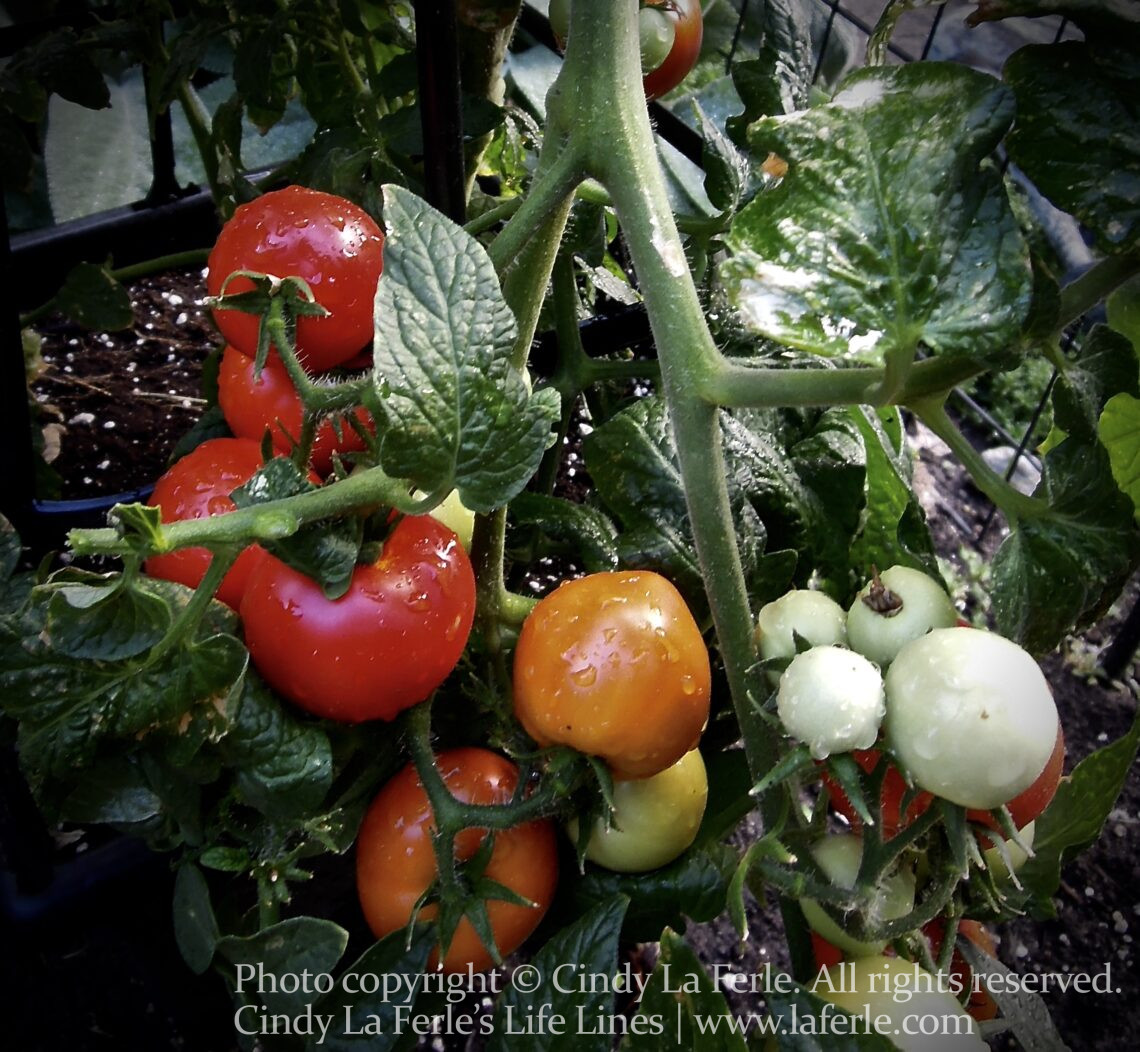 "During the times we think we're being 'unproductive,' the seeds of new worlds are germinating within us, and they need peace to grow." ~Martha Beck
Somewhere along the line, I bought into the notion that I need to be working on something 24/7. I feel like a slacker if I'm not writing an article, teaching classes, organizing my home, digging in the yard, or otherwise being productive. You too?
We live in a culture that celebrates busyness — so it's not surprising that most of us are ashamed to admit that we need some time off. We're afraid to be still. Or maybe we're afraid that we'll lose momentum.
Today, Martha Beck reminds us that resting between projects (fallow time) is important, too. If we're patient with ourselves, we'll discover later that new ideas and creative energy were taking root within. ~CL
*** If you missed my new column ("Finding Your Grandparenting Style") in The Oakland Press last week, you can read it online in the May issue of Vitality, and in print today. ***