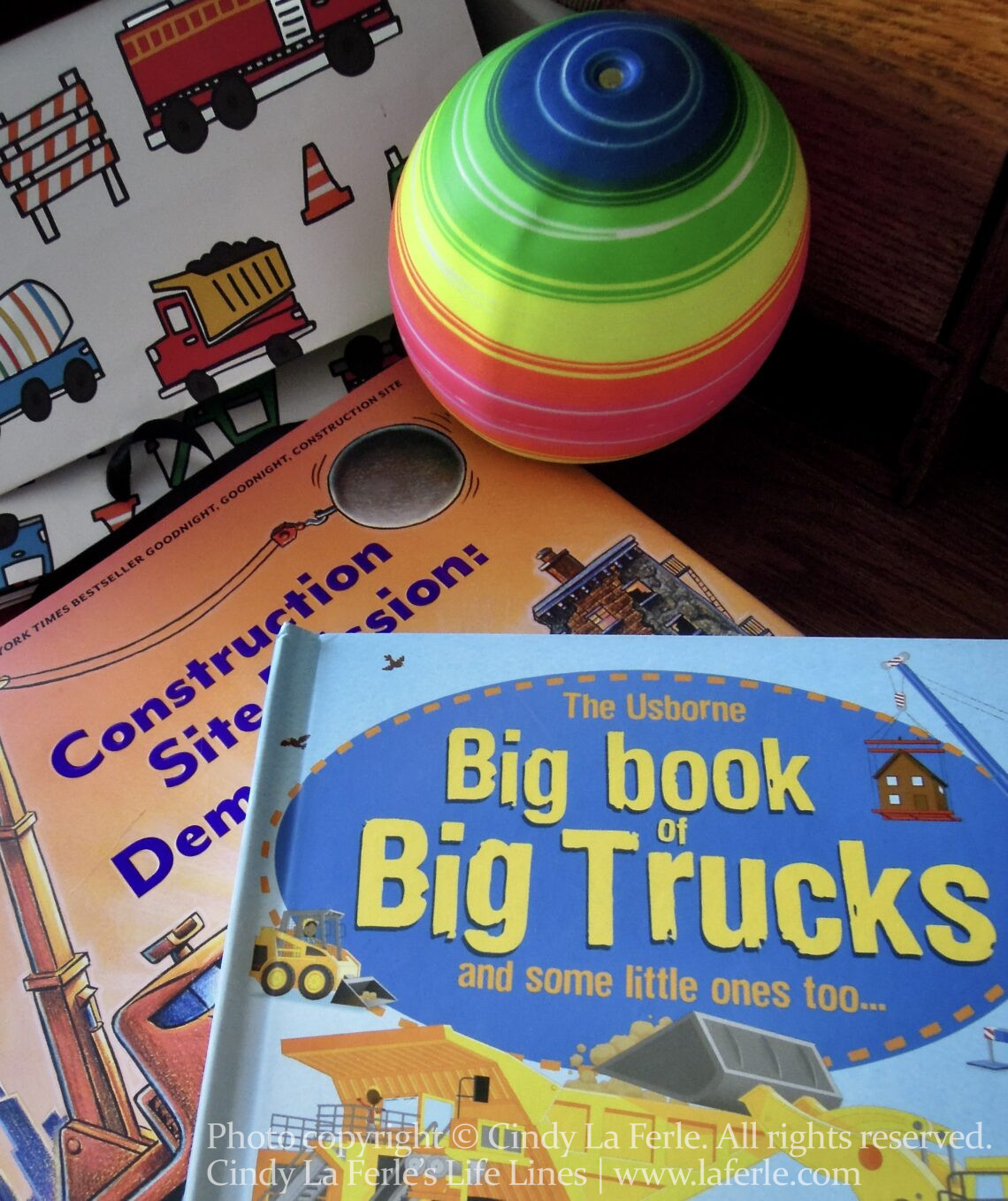 "Finding Your Grandparenting Style" in The Oakland Press
"If I'd known how wonderful it would be to have grandchildren, I'd have had them first." ~Lois Wyse
About three years ago, I was thrilled to add "Grandma" to my resume. But I couldn't help but wonder: Had my childcare skills gotten rusty? What makes a good grandparent? I didn't worry as much about practical issues like choosing a car seat or a portable stroller. But I understood the fine line between hovering and supporting — and I wasn't sure how to get it right. After doing a little research, I learned there are five key styles of grandparenting.
That's the topic of my new column in The Oakland Press. To read it online, please click here. Or you'll find it here in the May issue of Vitality (a supplement to The Oakland Press).
This post is public, and you're welcome to share it. Read it in your browser to locate social media sharing options.