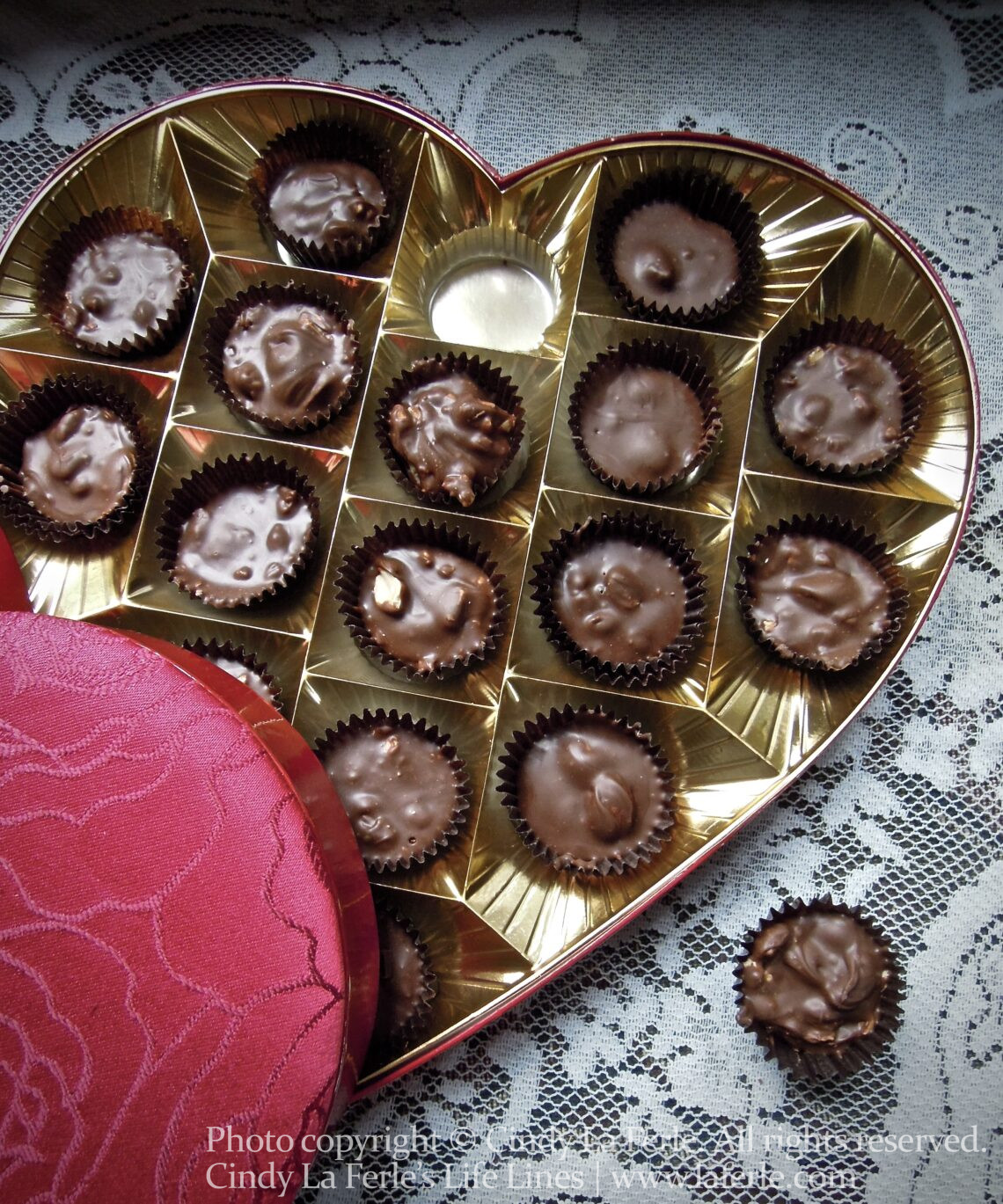 "When you love someone, you love the whole person as he or she is, and not as you would like them to be." ~Leo Tolstoy, Anna Karenina
Most of us idealized love when we were young. If we were raised on fairy tales, for instance, we imagined marrying the perfect partner and living happily ever after. At the same time, we also held our friends and family members to impossibly high standards, and were disappointed when they didn't behave like the best friends or families portrayed on TV sitcoms.
As we mature, we discover that real love isn't always picture-perfect; sometimes it gets as messy or as complicated as real life. Real love is earned in the trenches of shared experience — all kinds of experience. To expand on Tolstoy's quote, real love means loving and celebrating our partners, family members, and friends as they are — and hoping that we are loved and celebrated that way, too.
Happy Valentine's Day to all … I hope you find lots of love (and chocolate) in your day! ~CL