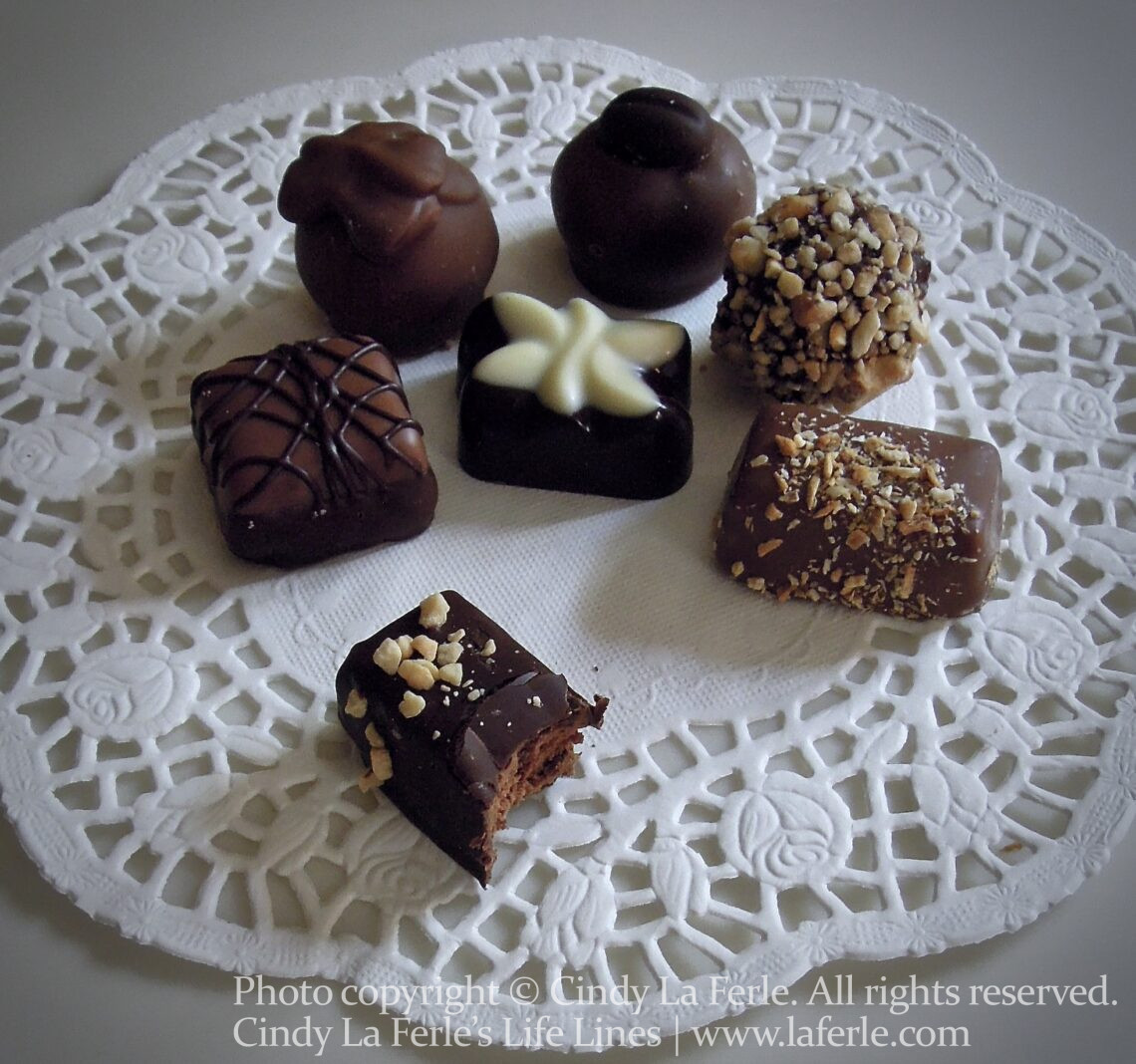 "Strength is the capacity to break a Hershey bar into four pieces with your bare hands — and then eat just one of the pieces." ~Judith Viorst, author
In any endeavor, success depends on discipline — otherwise defined as inner strength, as today's quote suggests. If you want to build muscle, you must stick with your daily exercise plan. If you want to get published, you have to keep writing and submitting your work. If you want to kick a bad habit, you must be diligent about changing your routine.
Personal discipline is hard. Temptation is everywhere. Oh, how easy it is to give up or get lazy — to eat all those pieces of chocolate. ~CL
Note: If you enjoy getting "Life Lines" in your email every morning, please invite your friends to subscribe.