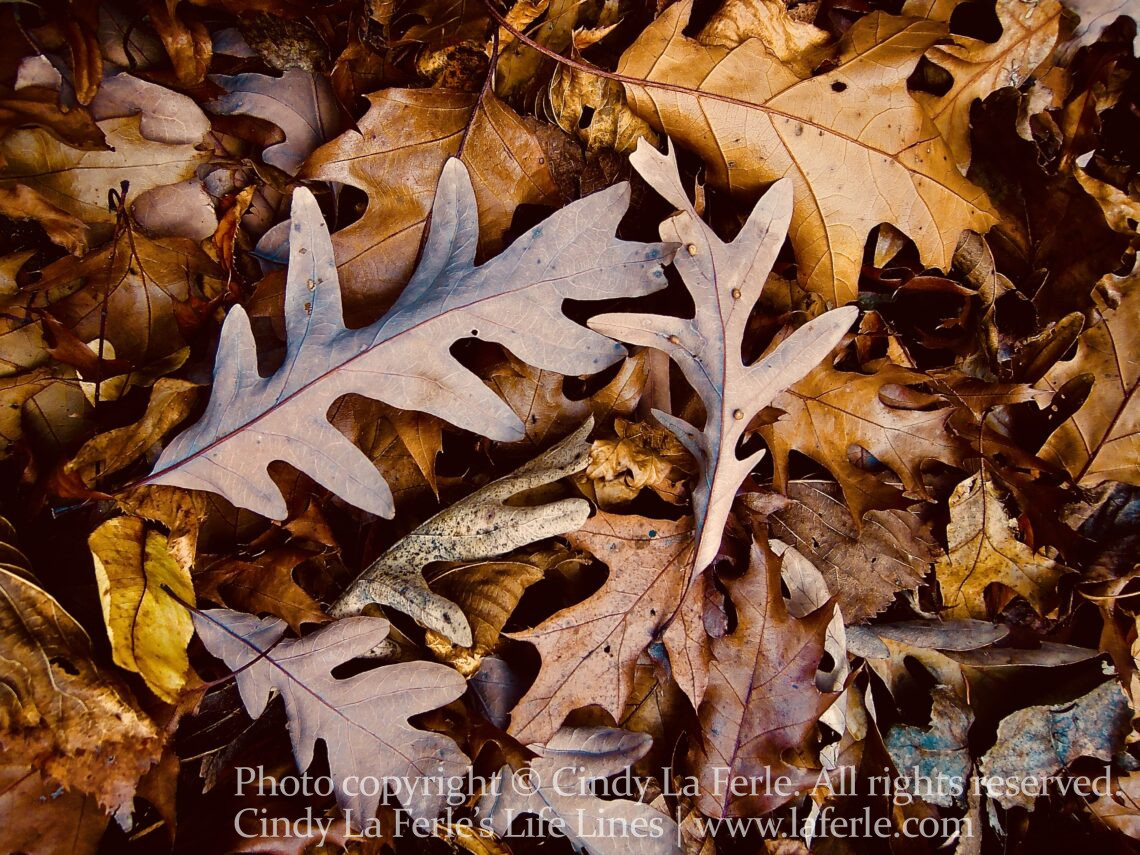 "The art of letting go of your child must come in stages. We grow with them as parents, but our hearts are never truly ready for them to leave the nest." ~Jennifer L. Betts
Reclaiming and repurposing my son's childhood bedroom happened "in stages" — long after he left home. For a while it remained unchanged, a memorial to the past. I wrote about the process in a reflective essay that touches on the importance of letting go of our earlier parenting roles and embracing the future.
The essay appears in the October 2022 issue of Vitality magazine (in The Oakland Press), which will be available in print next Thursday. You can read it online here.