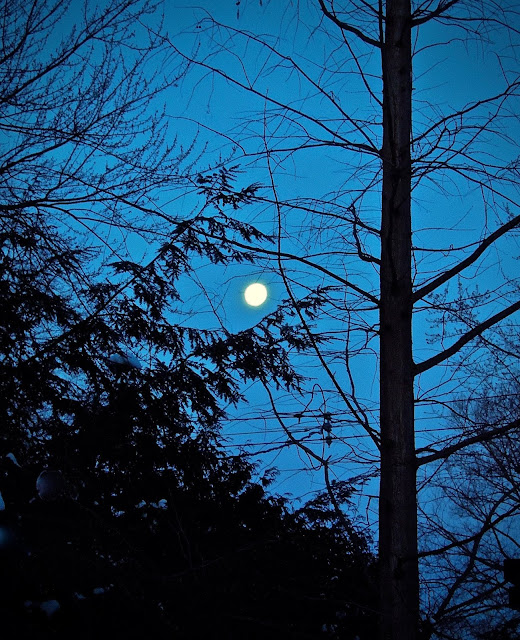 "I will not die an unlived life. I will not live in fear of falling or catching fire. I choose to inhabit my days, to allow living to open me, to make me less afraid, more accessible; to loosen my heart until it becomes a wing, a torch, a promise." ~Dawna Markova
I have tickets to an annual art fair I've been looking forward to all year. But for the first time ever, I'm ambivalent about making the trip. The Fourth of July shooting in Highland Park — along with other recent episodes of gun violence — has made me uneasy about attending any sort of large outdoor public event. I feel vulnerable, unsafe, and unprotected, which isn't like me.
To borrow from today's quote, I'd prefer not to "live in fear of falling or catching fire." But right now, I am living in fear; less open to life. My safety is less important to lawmakers than the right to own assault rifles. Every day, I worry about the safety of my whole family, especially my small grandchild.
I've been so out of sorts, in fact, that I haven't felt like posting anything upbeat on this blog. I know everyone is in desperate need of optimism and inspiration now, and I wish I could provide that. Yet it also occurs to me that acting as if everything is fine when it isn't fine would be irresponsible — and disrespectful to those who are mourning and suffering. Sometimes you have to call it like it is.
Holly Leber Simmons, the weekly editor of the American Society of Journalists and Authors newsletter said it best last week when she wrote: "It feels like the world is in a vast manure explosion, and frankly I don't find that feeling conducive to my best writing." Likewise, everyone should admit out loud that a lot is terribly wrong in America now. We need to get to work before it gets any worse. ~CL
UPDATE: According to The Washington Post, there have been 320 mass shootings in the U.S. so far in 2022. There were 14 mass shootings on the Fourth of July weekend this year.
Photo by Cindy La Ferle