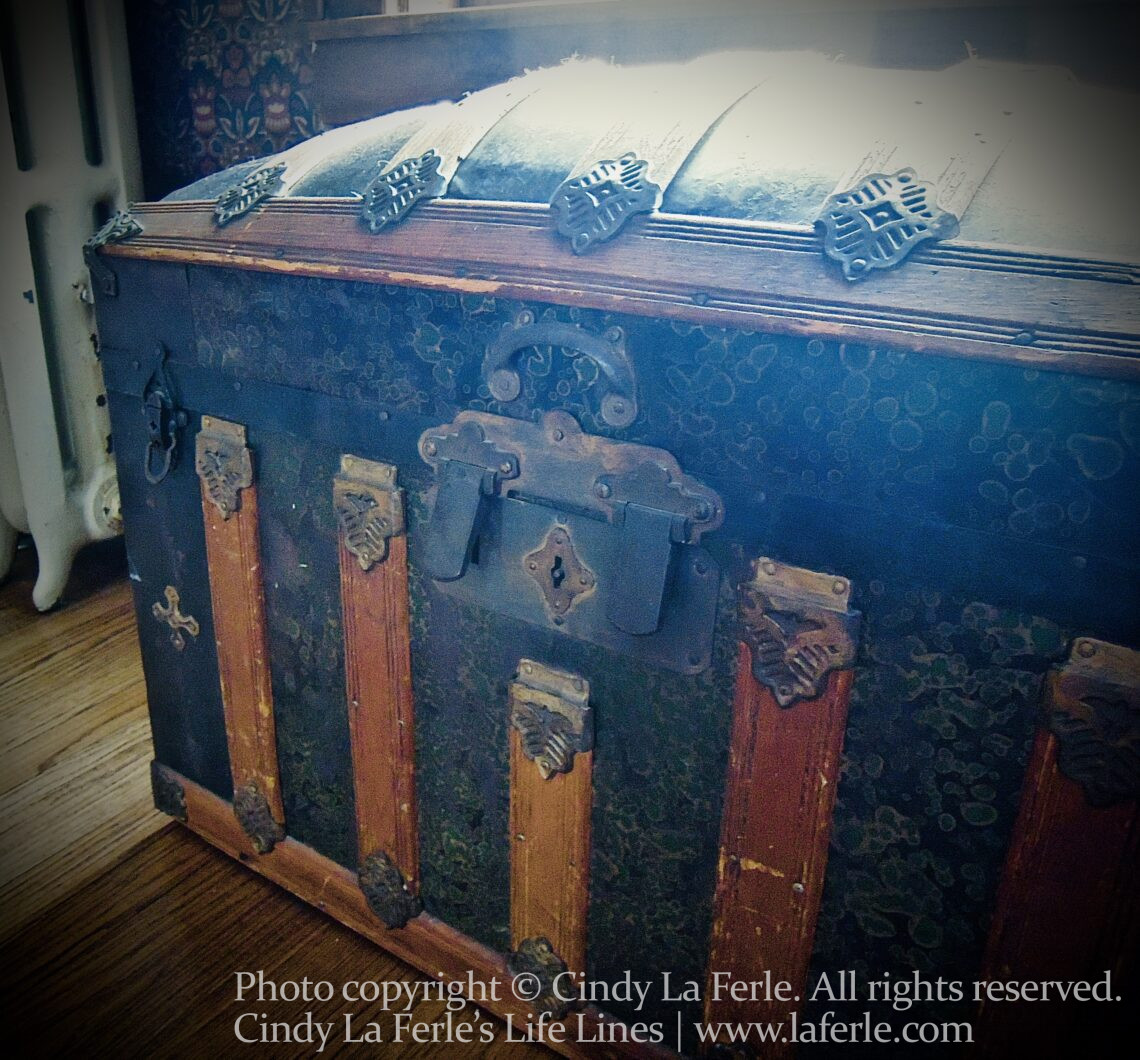 Emotional baggage or timeless treasure?
"If a gift has come to you wrapped in obligations and tied tightly with a ribbon of guilt, then it's not really a gift at all." ~Peter Walsh, professional organizer
Organizing an estate sale is probably one of the toughest things we have to do after our parents die. If your folks collected as many family heirlooms as mine did, you'll face the emotionally loaded task of deciding which items to keep and which ones to sell or give away.
And what happens when your grown kids don't want to inherit the family treasures? For starters, it helps to learn and understand the generational differences in what we value. My new feature in The Oakland Press focuses on this topic. Please click here to read it online.
Note: The "family treasures" column noted in this post was featured in a WJR radio interview on July 29.