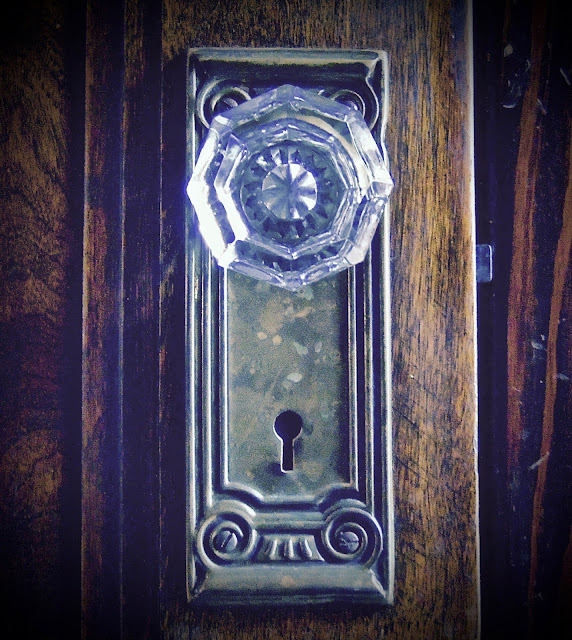 "The world is changed by your example, not by your opinion." ~Paulo Coelho
Few things annoy me more than being judged, vilified, or bullied by a hypocrite. How often do you encounter folks who preach a rigid set of morals and values — yet their lives exemplify something else entirely?
Just for starters, there's the parent who drinks too much but punishes his underage kids for doing the same. And how about those political pundits who condemn the lifestyles of others while hiding a few dancing skeletons in their own closets?
If you're hoping to earn trust or influence others, remember that your life is telegraphing its own message every day. ~CL
Photo by Cindy La Ferle