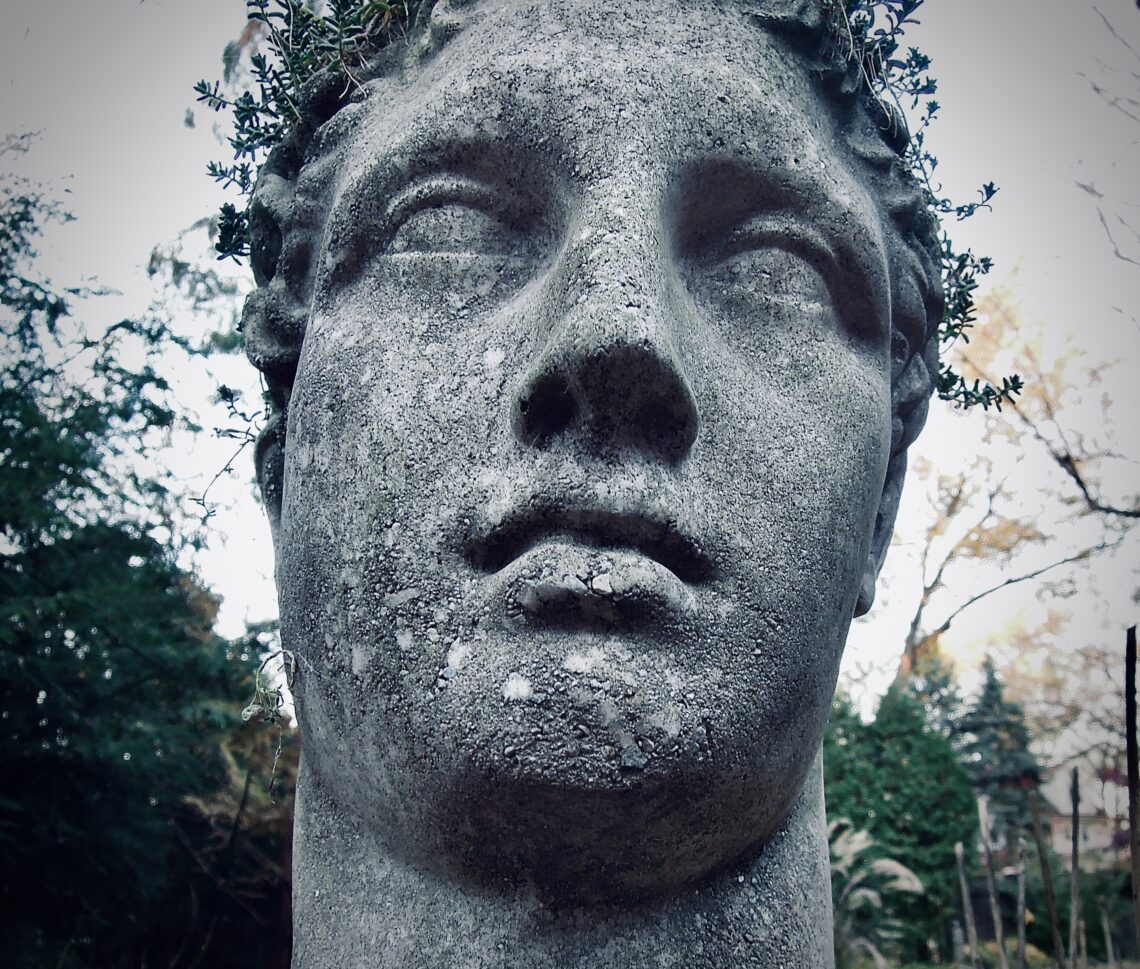 "I believe that what we become depends on what our fathers teach us at odd moments, when they aren't trying to teach us. We are formed by little scraps of wisdom." ~Umberto Eco, Foucault's Pendulum
I credit my passion for inspirational quotes to my father. He was the sort of guy who saved his favorite college textbooks. The Dialogues of Plato sat front and center on Dad's bookshelf, for instance, and sometimes he reread underlined passages from it. I've kept this treasure in my own library ever since he died in 1992, and I love reading his student notes in the margins.
Dad appreciated the humanities as much as he enjoyed Tiger baseball. At the same time, he never lost his silly sense of humor, even in his last years when heart disease exhausted him. He was as quick to repeat a fart joke as he was to quote Dale Carnegie on social skills.
My father's "little scraps of wisdom" usually boiled down to these themes: Think before you act, pay what you owe, treat everyone you meet with kindness, be humble, be grateful for all you have, speak only the truth, and always do the right thing. I've never met anyone like him — and I still miss him, every day.
Happy Father's Day to all the wonderful dads out there! ~CL
To read an essay about my dad in The Oakland Press, please click here.