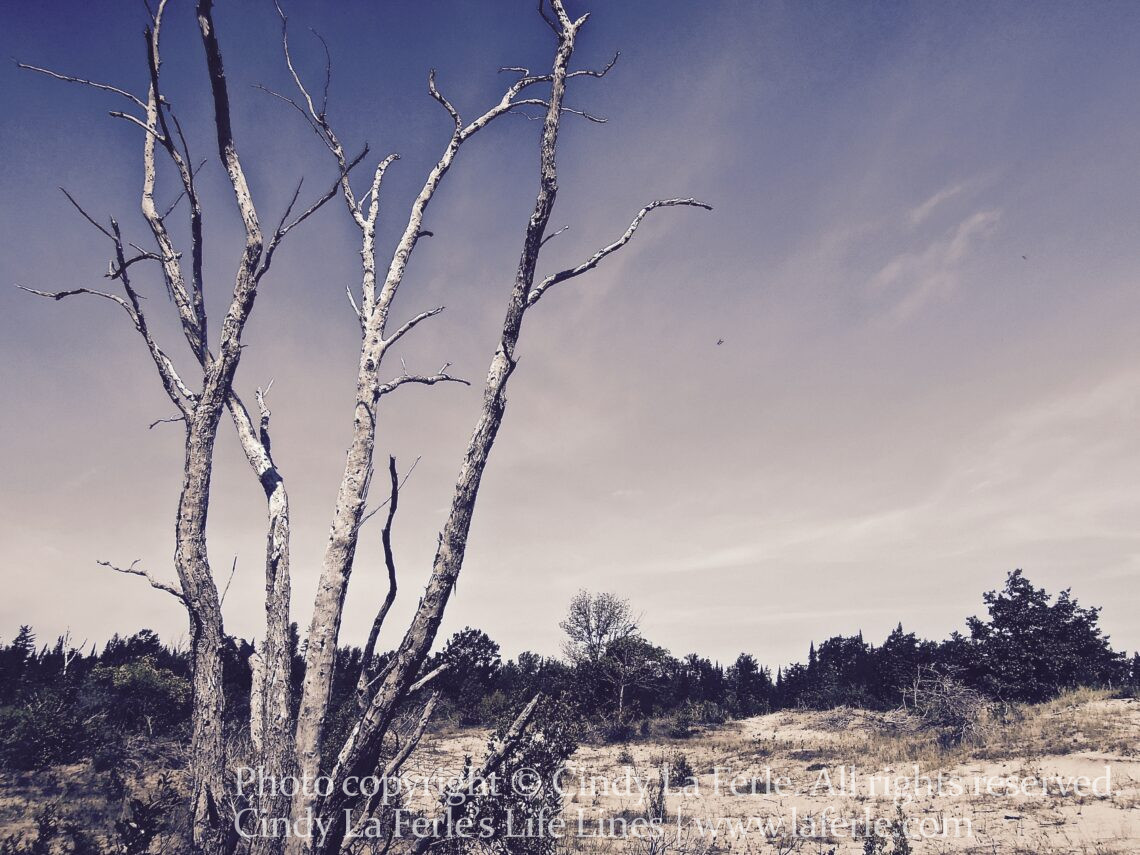 "In addition to needed gun control reforms, America urgently needs a stronger protest movement dedicated to reducing the glorification of violence in our culture — in music, film, television, video games, and on the Internet." ~Bernice King
Tuesday was one of those gorgeous May afternoons, sunny and cloudless. After another trip to the plant store, I prepped my herb garden bed, trimmed a shrub, pulled a few weeds, and admired my handiwork. Then I started an upbeat post for this blog — a post about spending a perfect day in the garden.
Hours later, however, I learned about the massacre at Robb Elementary in Uvalde, Texas, and realized that it hadn't been a perfect day at all. While I was puttering in my back yard, nineteen little kids and two adults were inexplicably gunned down by a psychopath. So I sat outside in the garden that evening and grieved yet another American tragedy. My inner landscape was barren and bleak — and I had nothing positive to share in a blog post.
I'm beyond anger now; I'm losing faith in this sad, sick country. What kind of people are we? Have we come to expect a mass shooting every day? I can't fathom why we allow this to go on and on and on and on and on. ~CL