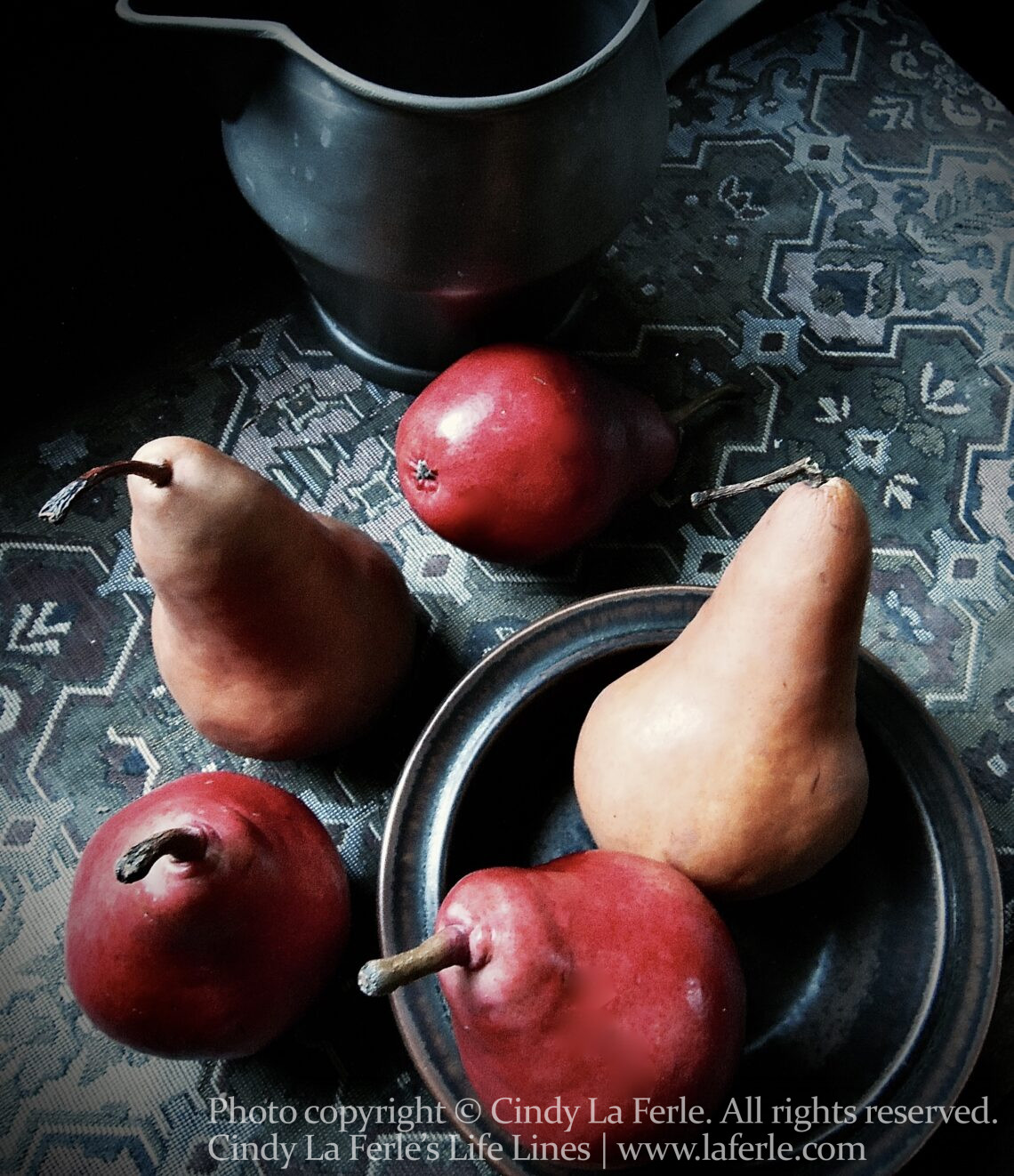 "Letting go of big expectations allowed me to celebrate even the smallest victories, to be utterly in the winning moment and thankful for my current state." ~Hillary Allen, endurance athlete
A workshop student recently told me she experienced an epiphany after starting her daily gratitude journal. When she first began the practice, she struggled to find things "worth listing" at the end of each day. Then she remembered that small perks and simple pleasures deserved her appreciation. Once she started writing them down, she noticed that her days were filled with them.
The beauty of a morning sunrise … A quiet hour of reading with a mug of coffee … The colorful bounty of fresh fruit brought home from the market … An unexpected card in the mail from an old friend … Sturdy, dependable boots on a slippery afternoon winter walk.
As we launch a season that revolves around insatiable gift-buying and acquiring more stuff, it might seem ironic to focus on appreciating what we already have. But as today's quote reminds us, "the smallest victories" are ours to celebrate. Happy Thanksgiving to all! ~Cindy La Ferle
** Life Lines posts can be shared on social media. Social media sharing options are located in the lower right corner of each post on the home page. Click on "Read in browser" below to locate them. **