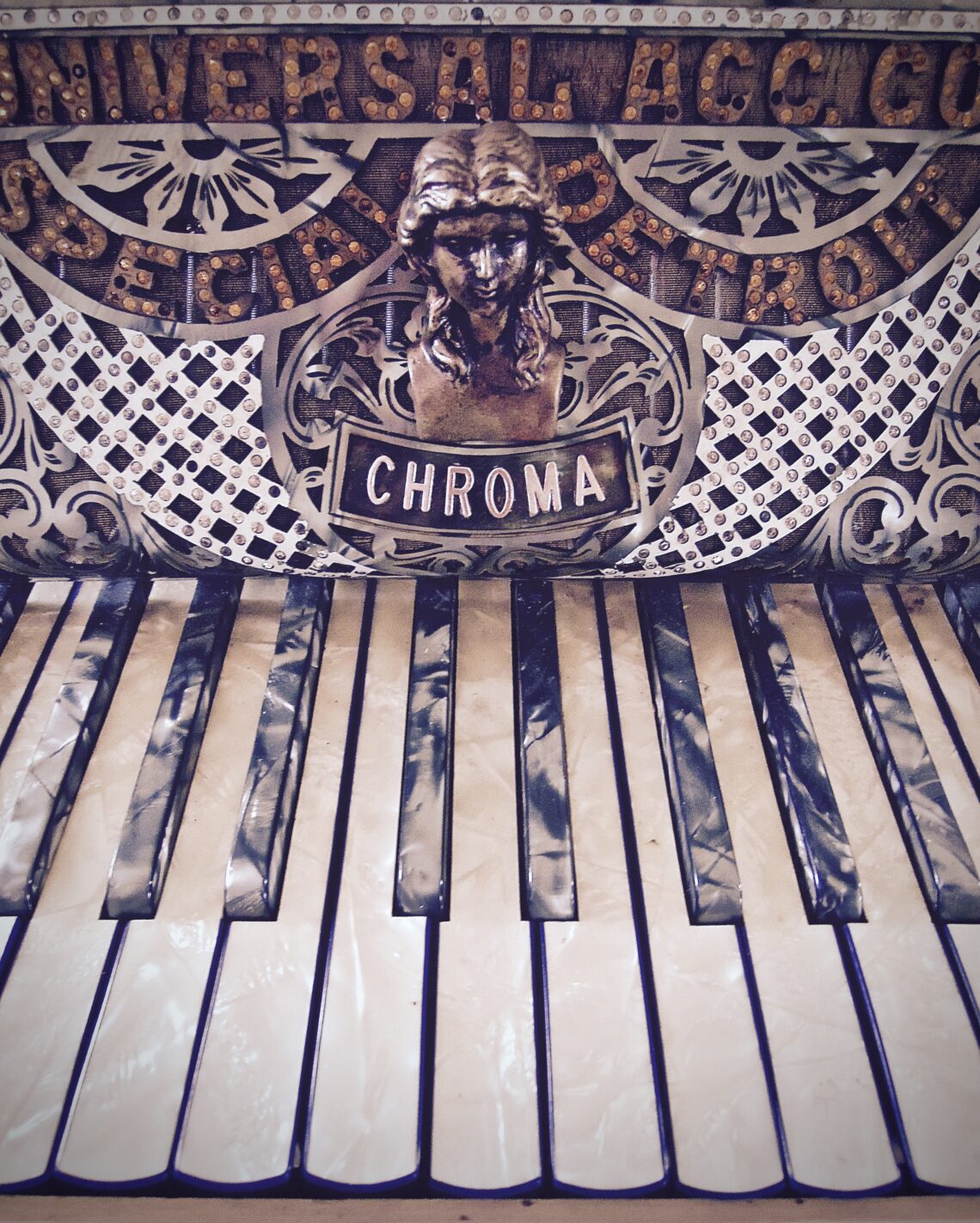 "Make music of what you can"
I always knew I wanted to be a writer. When I was a kid, I perched in the gnarly apple tree in my backyard and scribbled my own adventures in a ruled notebook. In college I majored in English and journalism, but it took years before I found the courage (not to mention the income) I needed to begin a real writing career.
The long path that led me here was marked with detours and littered with excuses. The poem below is the wake-up call I needed more than 35 years ago — but Charles Rafferty hadn't written it yet. Today I keep it in my back pocket and read it whenever I need a creative kick in the pants.
What dream would you launch if you had all the time in the world? Where would you travel if you knew the road was wide open? What's fueling your hesitation? –CL
Against Hesitation
By Charles Rafferty
If you stare at it long enough
the mountain becomes unclimbable.
Tally it up. How much time have you spent
waiting for the soup to cool?
Icicles hang from January gutters
only as long as they can. Fingers pause
above piano keys for the chord
that will not form. Slam them down
I say. Make music of what you can.
Some people stop at the wrong corner
and waste a dozen years hoping
for directions. I can't be them.
Tell every girl I've ever known
I'm coming to break her door down,
that my teeth will clench
the simple flower I only knew
not to give … Ah, how long did I stand
beneath the eaves believing the storm
would stop? It never did.
And there is lightning in me still.
Reprinted from A Less Fabulous Infinity, by Charles Rafferty (Louisiana Literature Press; 2006)
–Photo: detail from a mixed-media collage by Cindy La Ferle —