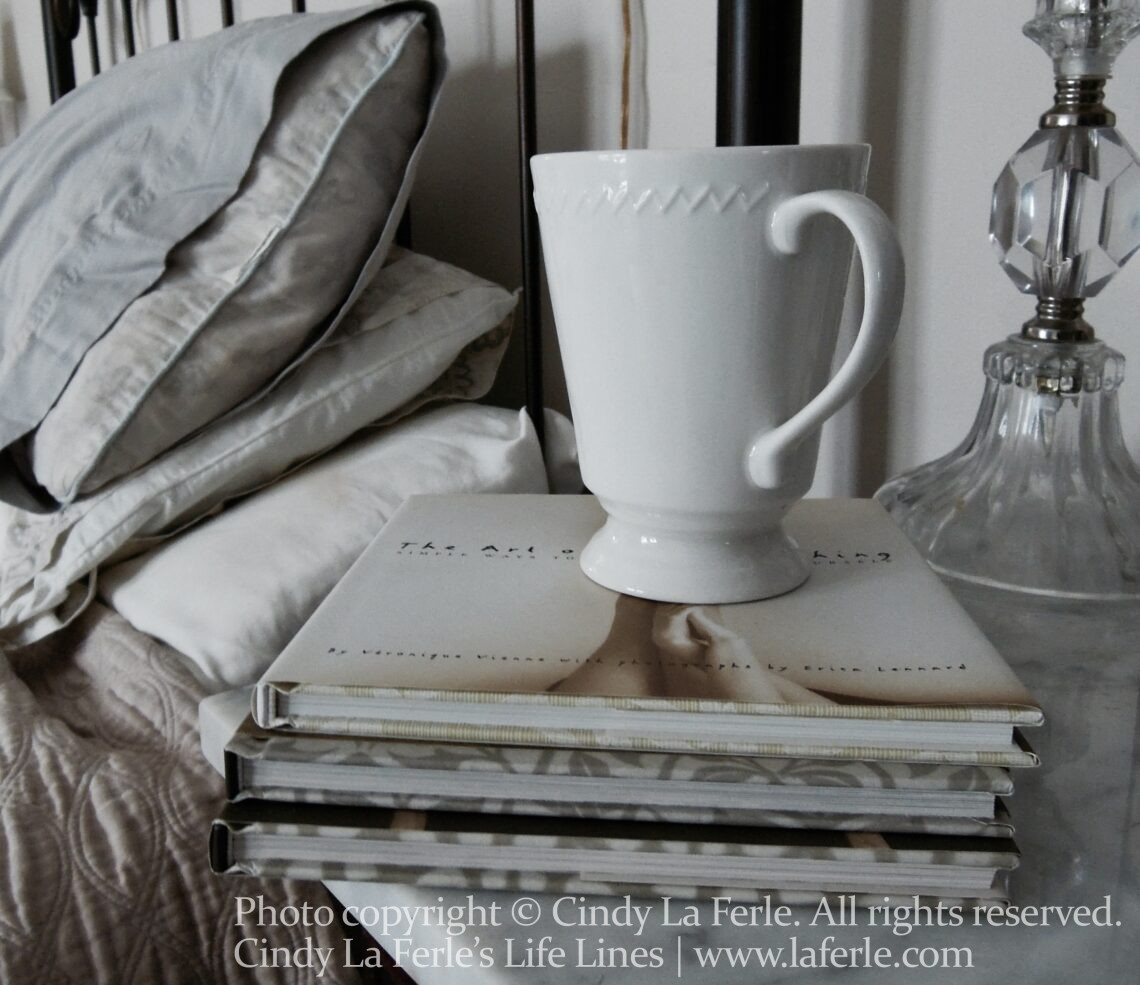 "Reading is a discount ticket to everywhere." ~Mary Schmich, journalist
Today's quote reminds us that anyone who loves to read is a fellow traveler. Reading opens us to new worlds and ideas — just as touring a foreign country introduces us to different scenery and culture.
Likewise, reading a good novel, biography or memoir can coax us out of self-absorption or loneliness — and away from our worries. If you're stuck in a waiting room, for instance, a good book or magazine will help you pass the time. And as any book club member will agree, books are wonderful conversation starters.
Why not visit your local library or book store and start browsing the shelves for your next adventure? ~CL