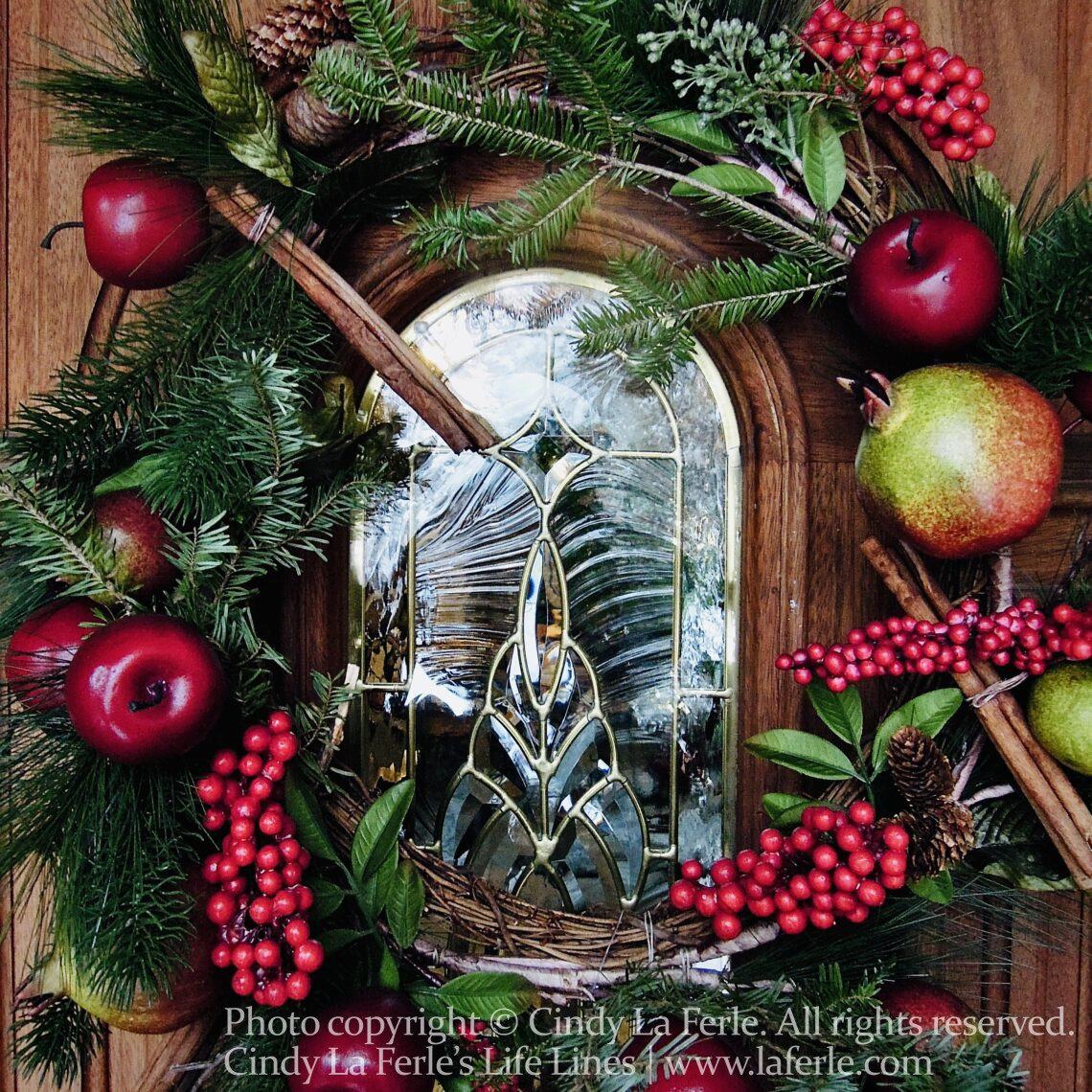 Holiday spirit throughout the year?
"As for me, I like to take my Christmas a little at a time, all through the year." ~David Grayson
Peace on earth, goodwill to all. Lately I've been wishing these winter holiday sentiments weren't limited to specific dates on the calendar. Last month, for instance, we counted our blessings before slicing the Thanksgiving turkey, but resumed the habit of complaining about everything from corrupt politics to football teams as soon as the good china was cleared from the table….To read the rest of my new holiday essay, click here.