What kind of leader are you choosing?
"Choose a leader who will invest in building bridges, not walls. Books, not weapons. Morality, not corruption. Intellectualism and wisdom, not ignorance. Stability, not fear and terror. Peace, not chaos. Love, not hate. Convergence, not segregation. Tolerance, not discrimination. Fairness, not hypocrisy. Substance, not superficiality. Character, not immaturity. Transparency, not secrecy. Justice, not lawlessness. Environmental improvement and preservation, not destruction. Truth, not lies." ~Suzy Kassem, Rise Up and Salute the Sun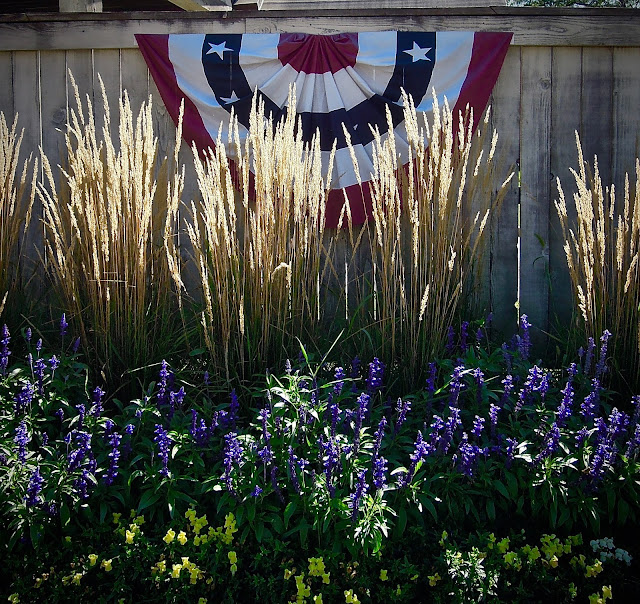 Your choices define what kind of human you are / Cindy La Ferle
To view featured posts, additional content, and social media sharing options, please visit the home page.