"Happy people accept responsibility for how their lives unfold.
They believe their happiness is a byproduct of
their own thinking, beliefs, attitudes, character and behavior."
~Marc & Angel Hack Life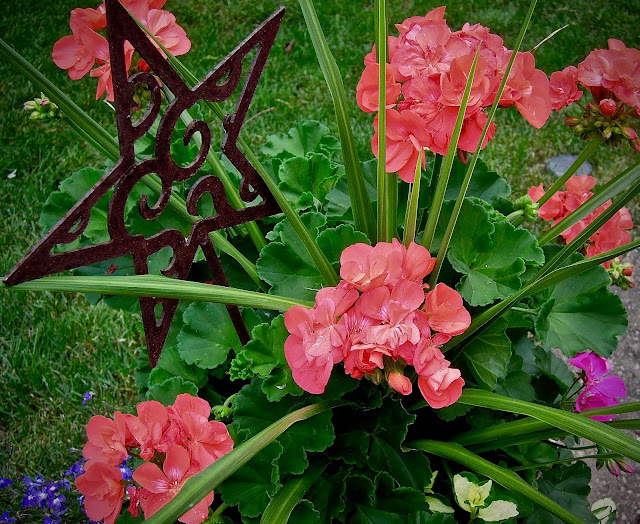 Cindy La Ferle
Please visit
the home page
for additional content. Parts of this blog do not show on digital devices.