there are limitless opportunities
to be present and attentive,
or to make a difference in someone's day.
More often, it's what we neglect to say and the
things
we don't do
that keep a relationship from thriving."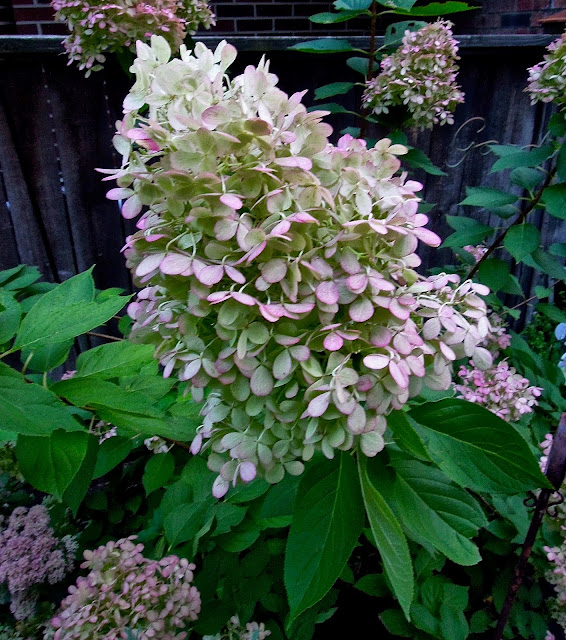 Cindy La Ferle
_____________
Please visit the home page for additional content. Parts of this blog do not show on digital devices.