"Just living is not enough.
One must have sunshine, freedom,
~Hans Christian Andersen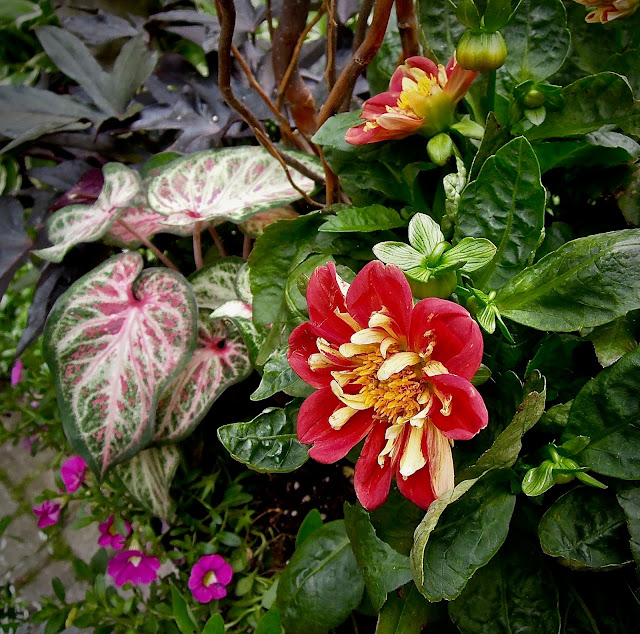 Cindy La Ferle

Here in southeast Michigan, it's been snowing almost every day for weeks. Even if you've managed to dodge the flu epidemic, you've probably developed a raging case of cabin fever. It's the time of year when I miss my garden so much that I can't make it through the remaining winter weeks if I don't surround myself with potted plants. I also make a point of buying fresh flowers from the grocery for the kitchen counter whenever I can.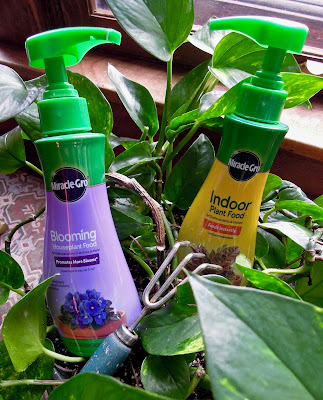 Cindy La Ferle
According to an article in Psychology Today, research shows that the presence of indoor plants in a variety of environments has been found to help lower blood pressure, reduce stress, improve productivity, and ease depression, just for starters.

Indoor gardening is easy if you've got sufficient light. Pick up a set of potting tools to work the soil — and don't forget to fertilize every few weeks. I swear by liquid Miracle-Gro for indoor plants, which I found in handy pump dispensers at Frentz & Sons in Royal Oak, our favorite hardware store.

Whether you prefer exotic orchids, African violets, or the humble philodendron, your winter-weary spirits will be lifted by the sight of a few houseplants placed where you can see them every day. ~Cindy La Ferle
______________________