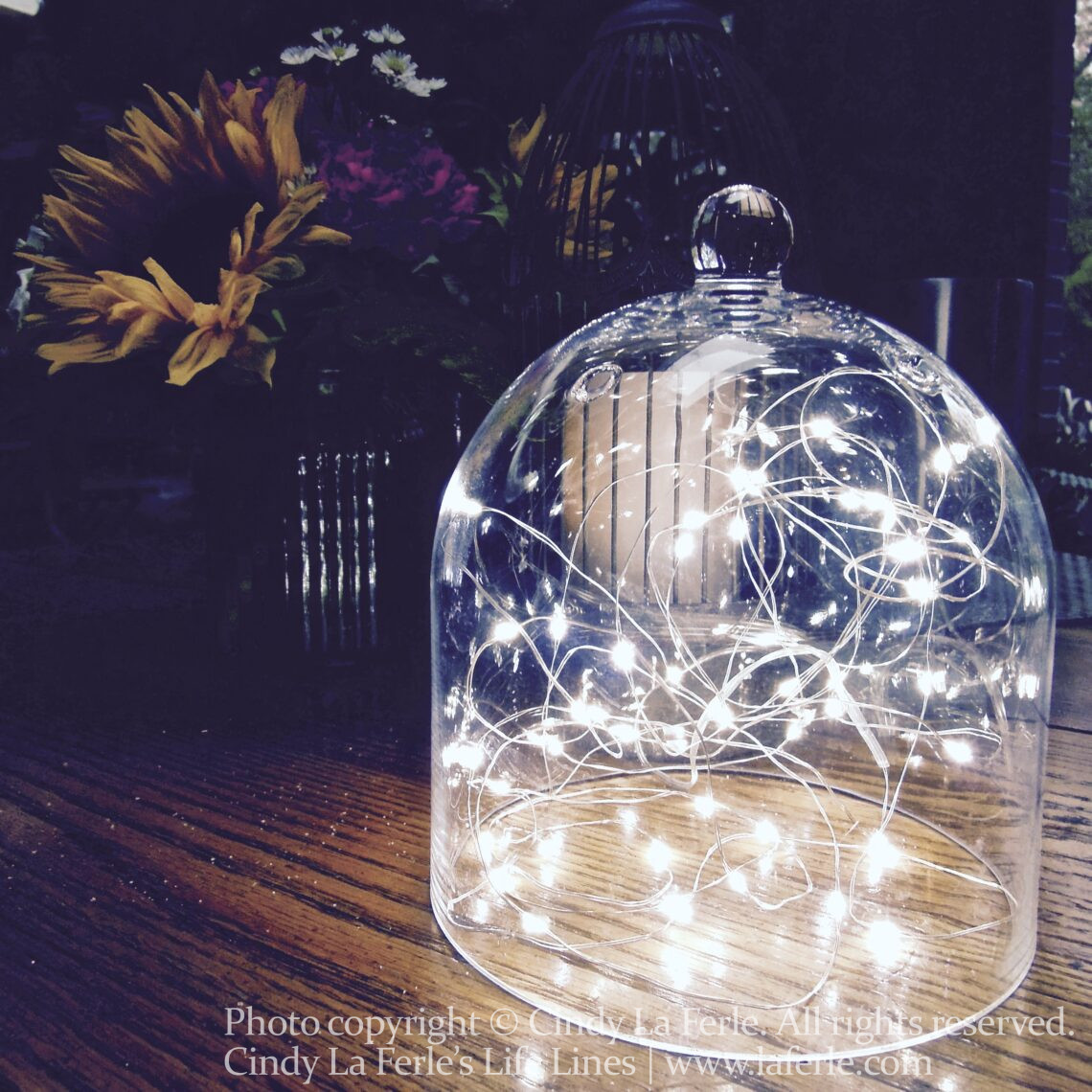 "I am a firm believer that every few years one needs to shake one's life through a sieve, like a miner in the Yukon. The gold nuggets remain. The rest falls through like the soft earth it is." ~Amy Poehler, Yes Please
At the start of this year, I didn't make traditional "resolutions." Instead, I decided to make a few healthy changes. Just for starters, I had noticed that I can't process alcohol like I did when I was younger, nor was my blood pressure benefitting from the salt I was shaking freely on my meals. So I stopped drinking alcohol, and I rarely reach for a salt shaker without asking myself if I really need it.
It's going well so far. I've also made efforts to eliminate (or cut back on) other things that stress me out, drag me down, or otherwise impact my health — physically and emotionally. Rather than dread the inevitability of aging, I want to feel as positive as I can. It's not about trying to "perfect" anything; it's all about treating myself with respect.
I'm not suggesting that anyone follow my program. Each of us has different challenges, needs, and circumstances. In today's quote, I like how Amy Poehler suggests reevaluating our lives every so often — and clearing out the things that aren't serving us. ~CL
**** If you missed my latest column last week in The Oakland Press, you can read it online here. Or you'll find it here in the May issue of Vitality ****