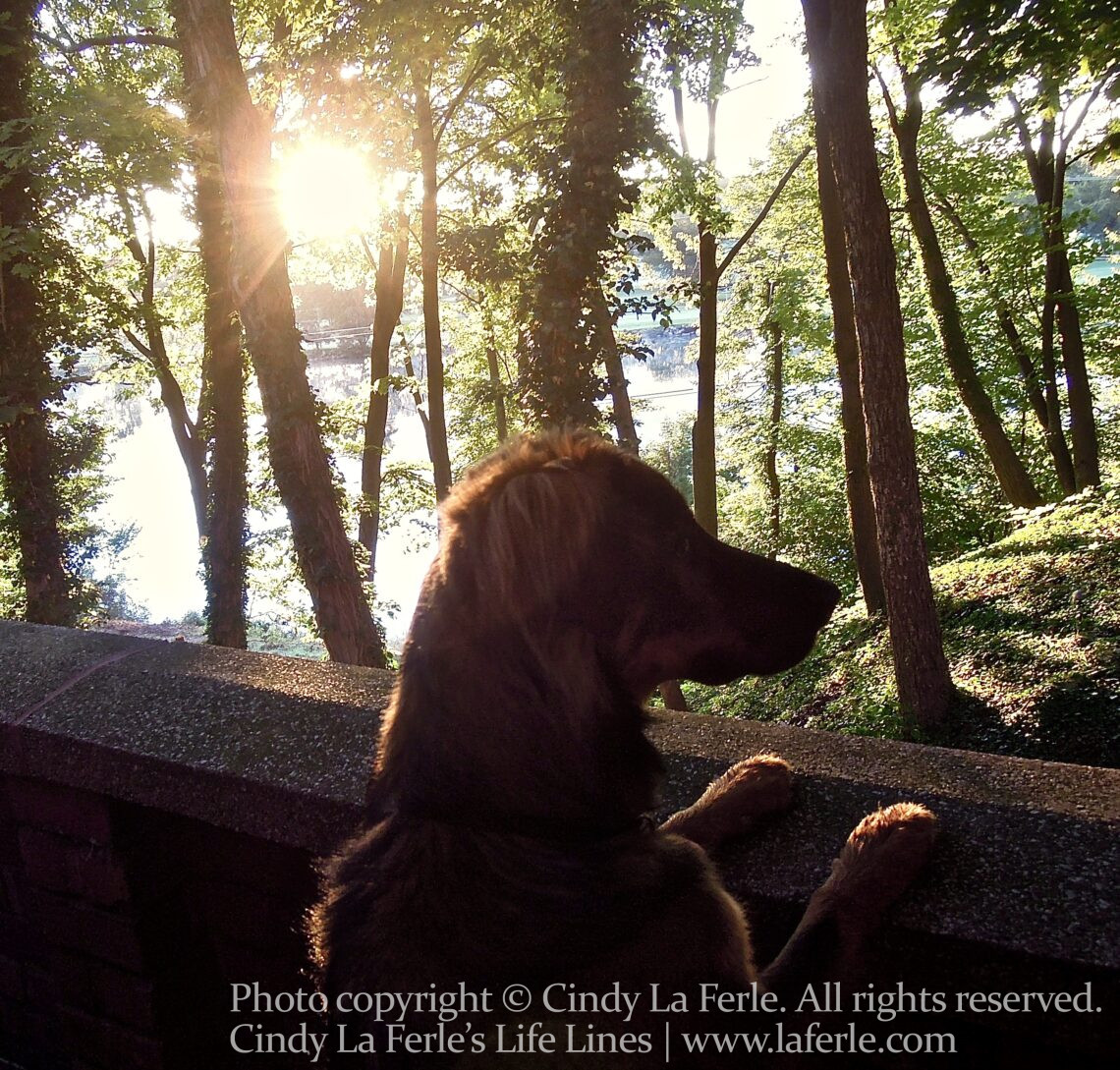 "It is impossible to go on as you were before, so you must go on as you never have." ~Cheryl Strayed
Whether we're talking about a death, a major illness, a job loss, relocation, divorce, retirement, or any other major change, we have to find a new way "to go on," as author Cheryl Strayed reminds us.
During the last years of my widowed mother's life, I had to manage everything from her medical appointments to her daily routines while she suffered a memory loss disease. Our lifelong roles as mother and daughter were thrown into reverse. For a long time, I struggled emotionally with the profound shift in our relationship.
A month after my mom died, I did something I'd dreamed of doing for ages: I adopted a large shelter dog who needed a forever home and a lot of TLC. Taking care of Coco helped ease my grief — and provided a new way to "go on" with my life. In the process, I rediscovered the daily joy I'd been missing for a while.
What has helped you go on when you've faced a difficult change or loss in your life? ~CL