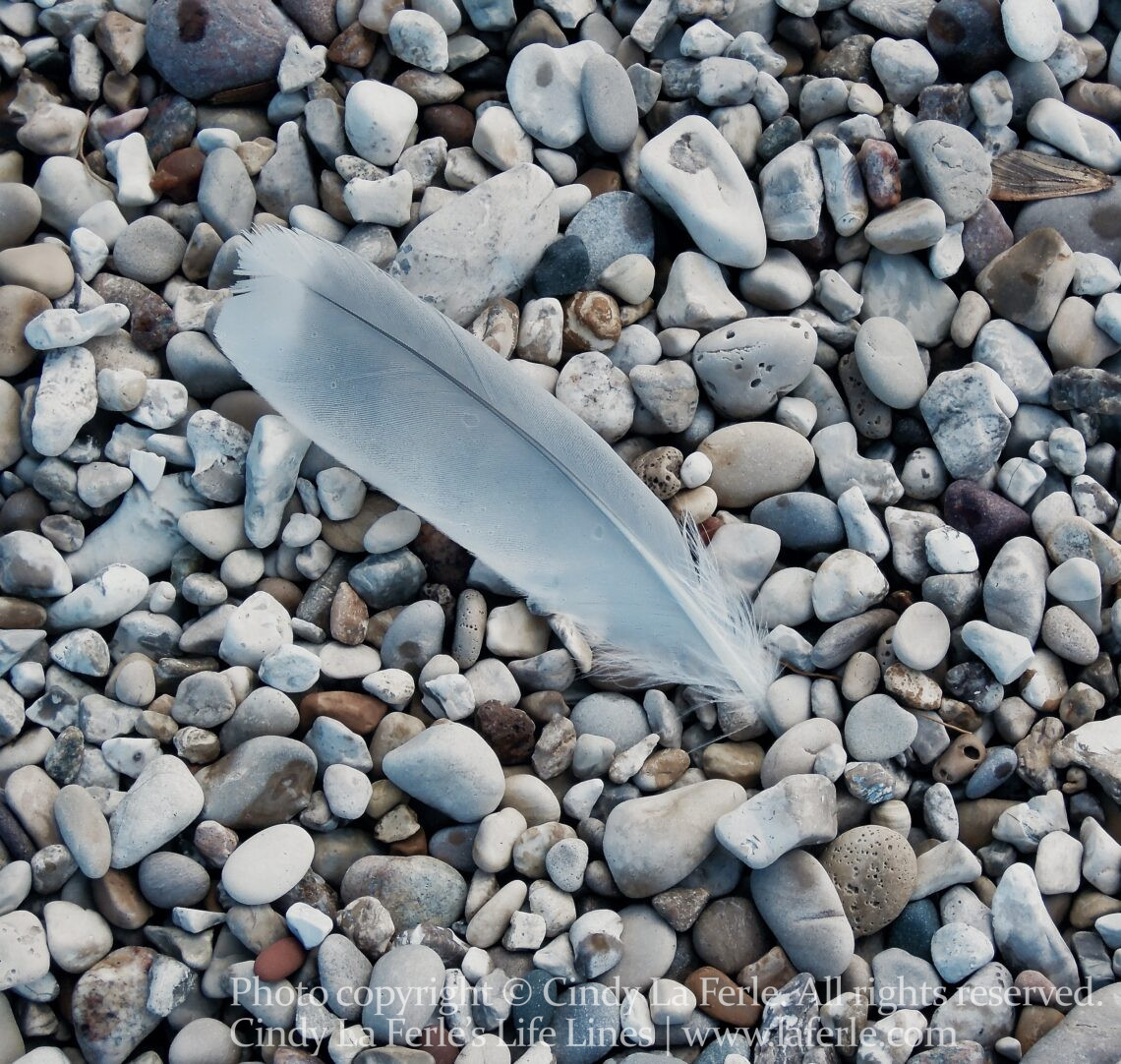 "My life is full of mistakes. They're like pebbles that make a good road." ~Beatrice Wood, ceramic artist
With the year rolling to a close, I've been thinking about everything I'd change, repair, or handle differently if I had a few "do over" opportunities. As usual, I see things more clearly in retrospect.
Artists know that mistakes and missteps can serve as material for a work of art. And if you look at your own life as a work of art, you'll see that a few of the things that seemed wrong or looked broken at the time eventually helped shape who you are. Maybe your mistakes taught you a life-changing lesson, or contributed to your improvement — even your success. ~Cindy La Ferle
You can share Life Lines posts on Pinterest, LinkedIn, Twitter, Facebook, and more. Look for sharing options in the lower right corner of each post when you read it in your browser. Or visit the blog's homepage to locate them.