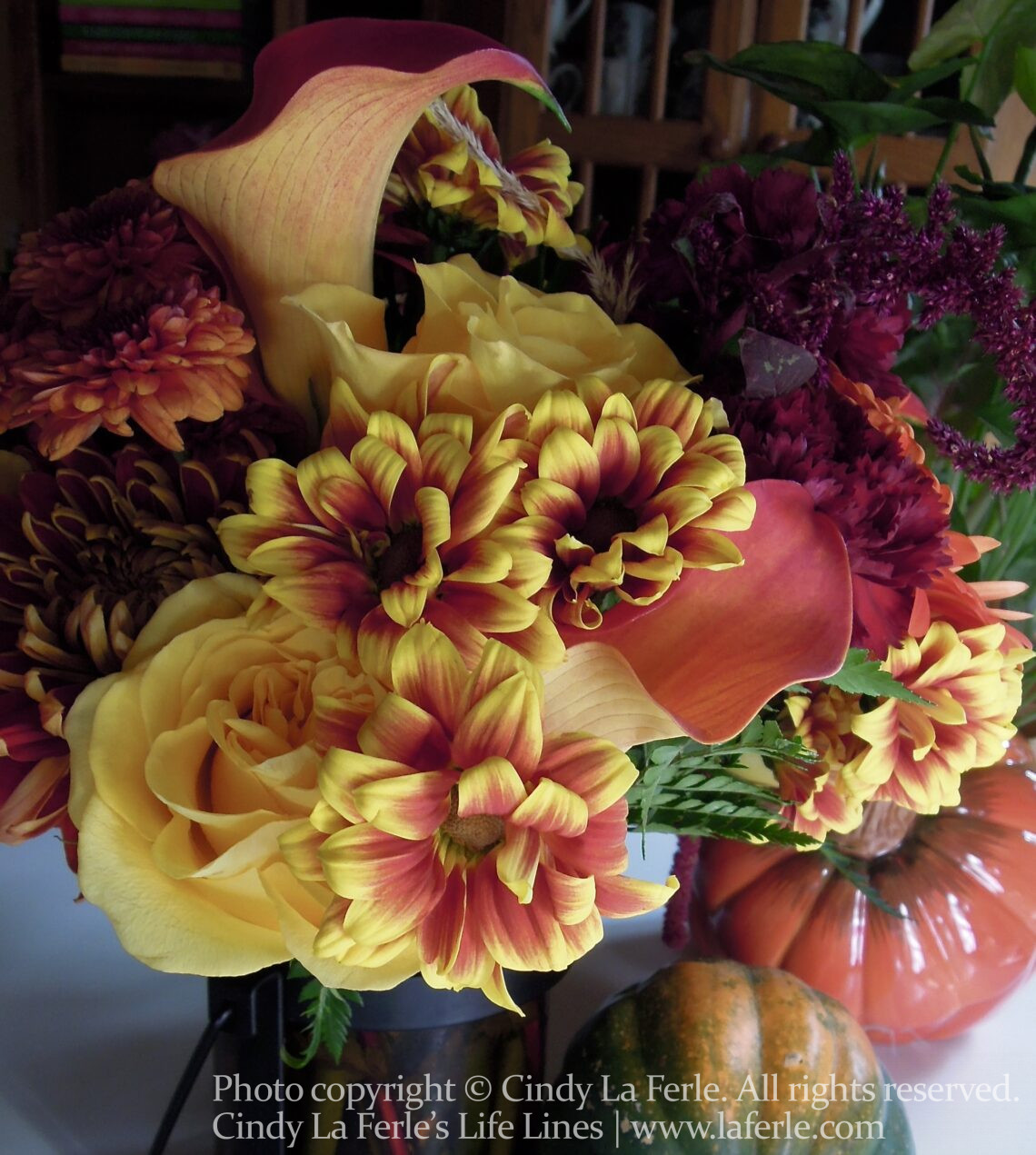 Poetry appreciation evening
"A good poem is a contribution to reality. The world is never the same once a good poem has been added to it. A good poem helps to change the shape of the universe, helps to extend everyone's knowledge of himself and the world around him." ~ Dylan Thomas
POETRY APPRECIATION FOR EVERYONE
at the Blair Memorial Library in Clawson
November 2, 6:30 – 7:30p.m.
So you think you don't like poetry? I'd love to change your mind. In my next one-night workshop, I'll read favorite poems by a few contemporary poets that everyone will enjoy, including Billy Collins (former Poet Laureate of the U.S.), Mary Oliver, David Whyte, Jane Kenyon, Pablo Neruda, Jane Hirschfield, and more.
This is not a writing class. You're invited to relax, listen, and join an entertaining discussion about each poem. Expect to be surprised, inspired, and uplifted by the end of the evening. The program is free to the public, but seating is limited and advance registration is required. Phone the Blair Memorial Library on Main Street in Clawson to reserve your space: 248-588-5500.