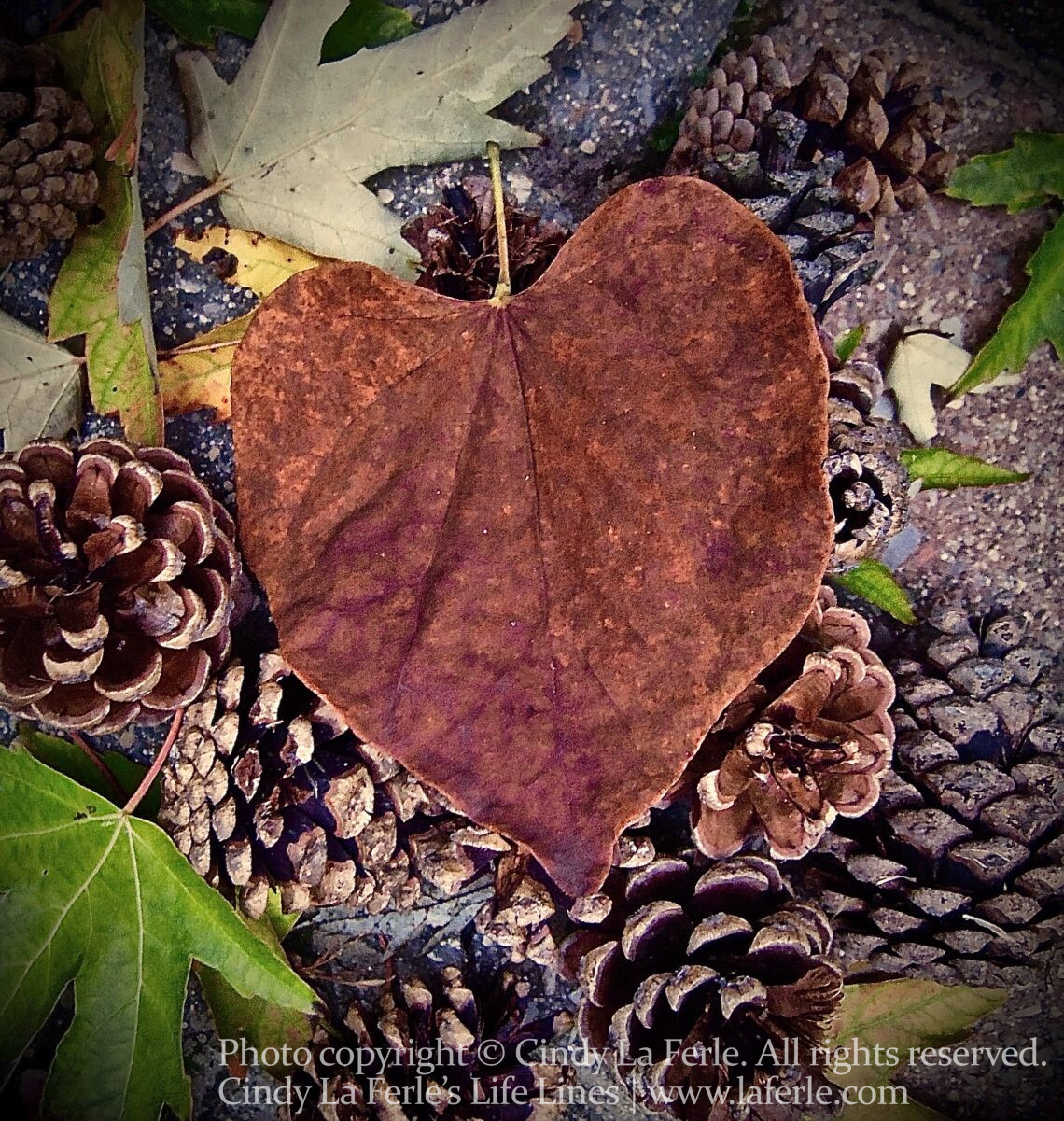 "For a seed to achieve its greatest expression, it must come completely undone. The shell cracks. Its insides come out and everything changes. To someone who doesn't understand growth, it would look like complete destruction." ~Cynthia Occelli
Nature often reminds us that growth and creativity are preceded by change — or "complete destruction" — especially in the fall. Here in the Midwest, some of our trees are just starting to drop their leaves and seeds, and soon will stage a brilliant color show before shedding completely.
Likewise, the best way through a creative road block is to remove something that's getting in the way. Sometimes I have to "undo" a project I'm working on, whether it's a piece of writing or a home-improvement task. Sometimes I have to start from scratch. And when I need to work on changing myself, I usually have to dismantle old habits or outdated ideas. What changes will you be making this fall? ~CL
Did you know there's more "Life Lines" content that isn't delivered in your daily email? Look for additional features on the home page.