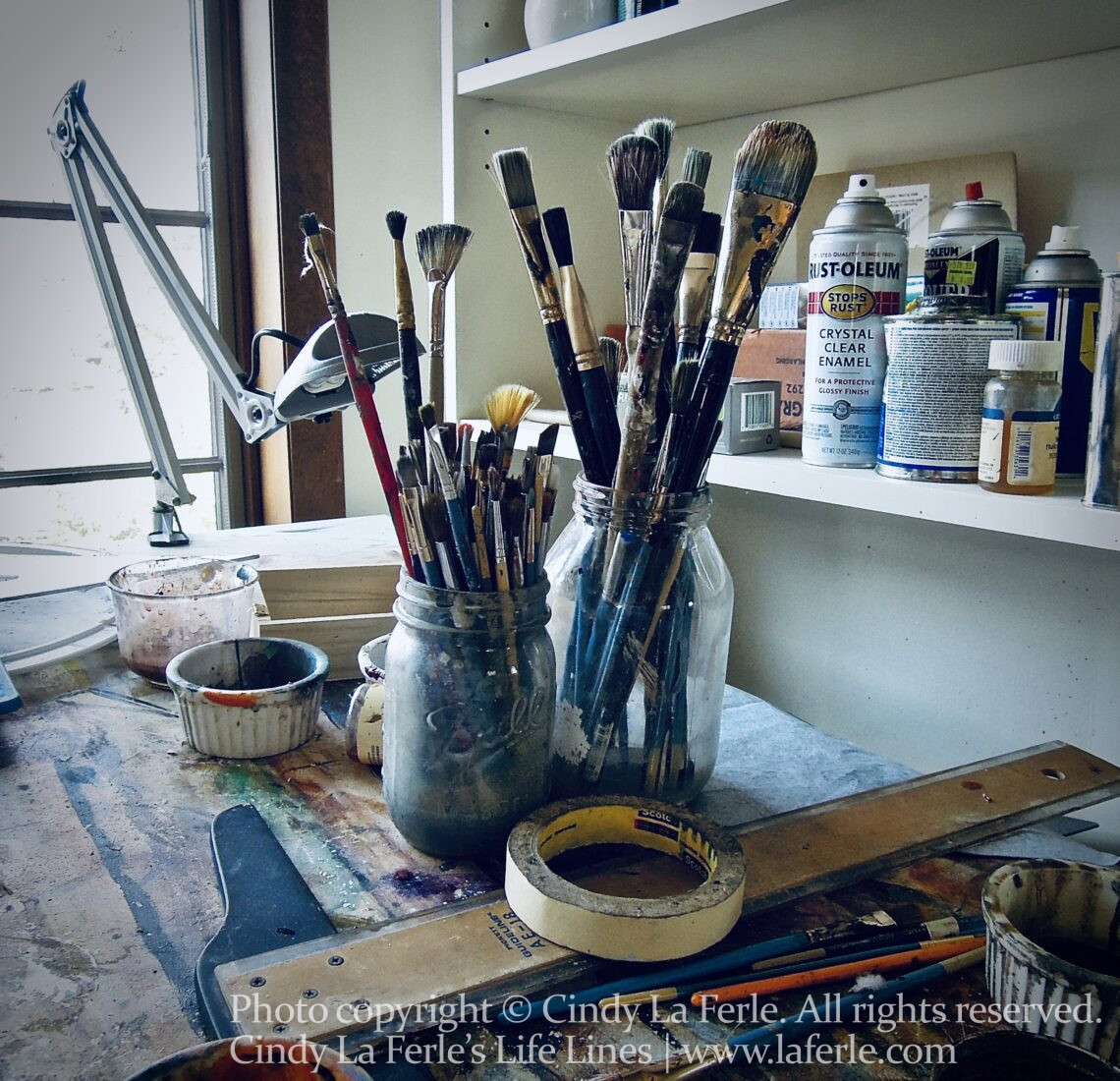 "An artist's real contribution isn't what he paints, but the way he sees." ~Martha Beck
Whenever I visit an art museum, it strikes me that many of the same basic themes and subjects have been rendered throughout the centuries. Mothers and children. Landscapes and seascapes. Fruit and flowers on tables. Yet each painting is completely different in style and mood, reflecting the individuality and vision of the artist.
So it is with everything we create — whether it's a painting, a piece of writing, a garden, a photograph, or a recipe. How do you express your own vision or viewpoint? ~CL
For more like this: Check out additional posts and new content on the Life Lines home page.