"A role model in the flesh provides more than inspiration. His or her very existence is a confirmation of possibilities that one may have every reason to doubt, saying, 'Yes, someone like me can do this.'" ~Sonia Sotomayor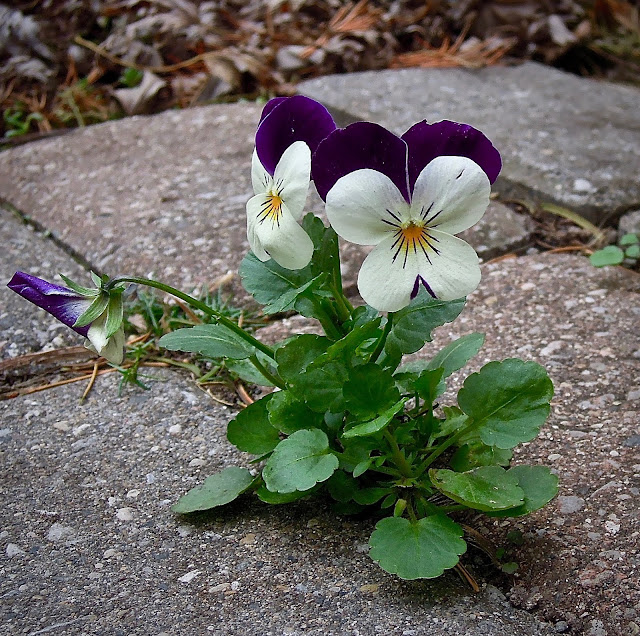 Breaking through / Cindy La Ferle
SPECIAL NOTE to subscribers:
A few of you emailed to tell me that you haven't been getting daily posts from this blog over the past few days. Last night, Google sent several recent posts to all subscribers in one update, so apparently there was a temporary glitch in the service. As always, you can check
the home page
for any posts and new material you missed daily.
Wishing you all the
peace and renewal of Easter week. ~Cindy La Ferle