"The most precious thing in this world is trust.
It can take years to earn and only a matter of seconds to lose. It's important to keep trust at the forefront of everything you do."
~Lolly Daskal, for Inc.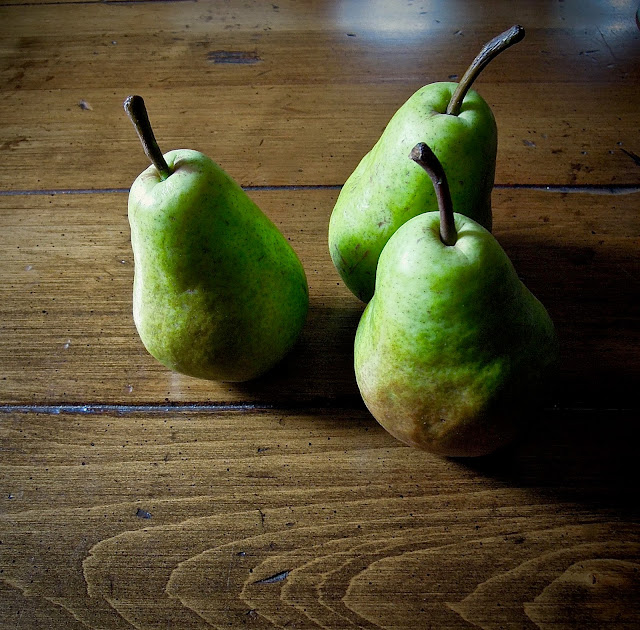 Cindy La Ferle
______
For additional content, please visit the home page. To share on social media, look for the beige box located below each day's post.