"The flower that wilted last year is gone. Petals once fallen are fallen forever. Flowers do not return in the spring — rather, they are replaced. It is in this difference between returned and replaced that the price of renewal is paid.
As it is for spring flowers, so it is for us." ~Daniel Abraham, The Price of Spring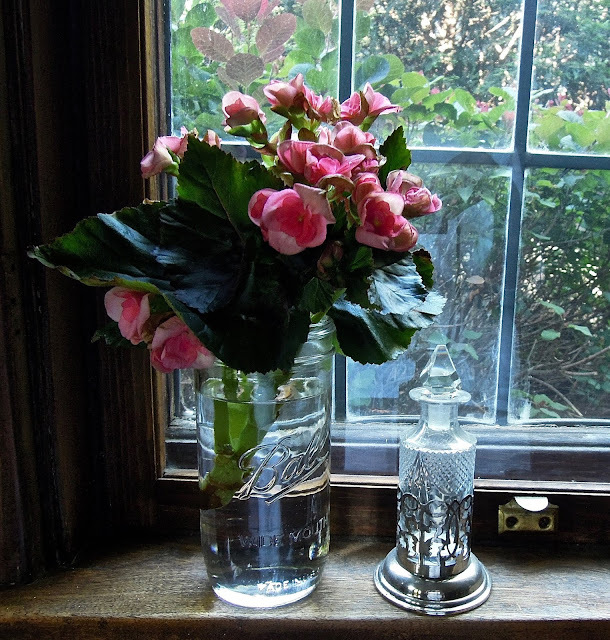 Cindy La Ferle
_______
For sharing options and more content, please visit the home page.