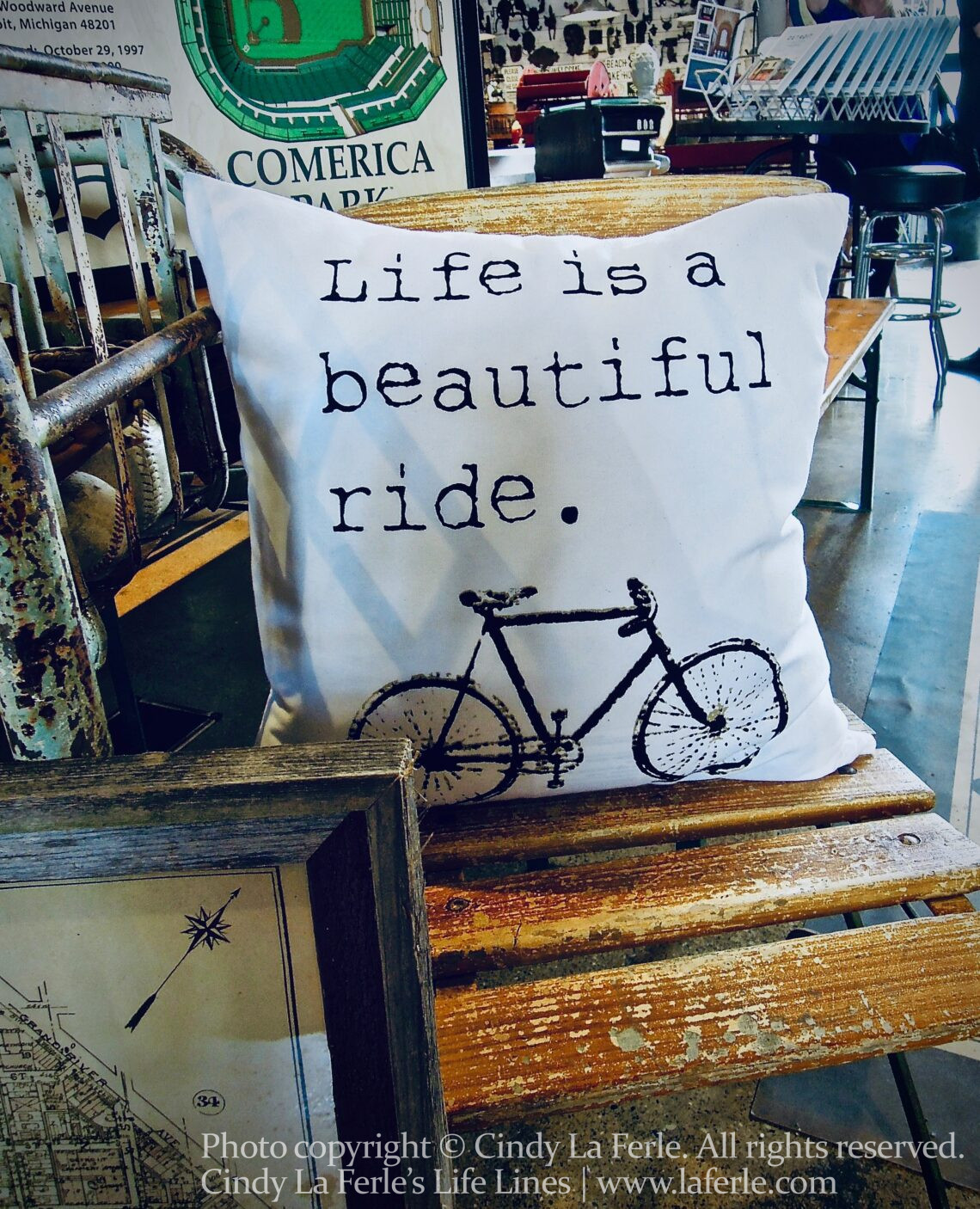 "We spend January 1st walking through our lives, room by room, drawing up a list of work to be done, cracks to be patched. Maybe this year, to balance the list, we ought to walk through the rooms of our lives…not looking for flaws, but for potential." – Ellen Goodman, American journalist
Last week I read an article suggesting that we consider renaming our New Year's resolutions "intentions" — and to forgive ourselves if we fall short of our goals later on.
But I think Ellen Goodman has a better spin on the whole resolution thing. Instead of simply correcting our bad habits or repairing our shortcomings, why not explore new ways to use our gifts and talents, too? What will you uncover when you look for "potential" in the rooms of your life this year?
Happy New Year! ~Cindy La Ferle