Funny Friday: political humor
"I don't make jokes.
I just watch the government and report the facts."
~Will Rogers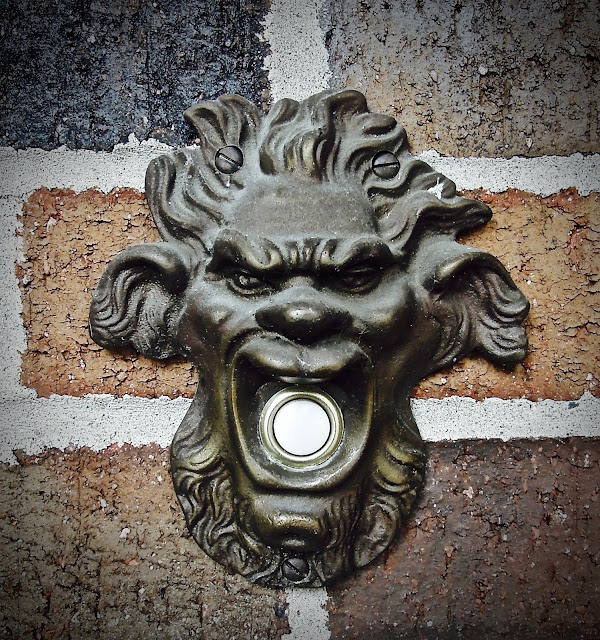 "If I don't laugh, I'll cry" / Cindy La Ferle
Please visit

the home page

for additional content and social media sharing options.
Parts of this blog do not show on digital devices.