The natural order of things
"Everything comes to you at the right time.
Don't push, don't rush. Be patient."
~Lessonslearnedinlife.com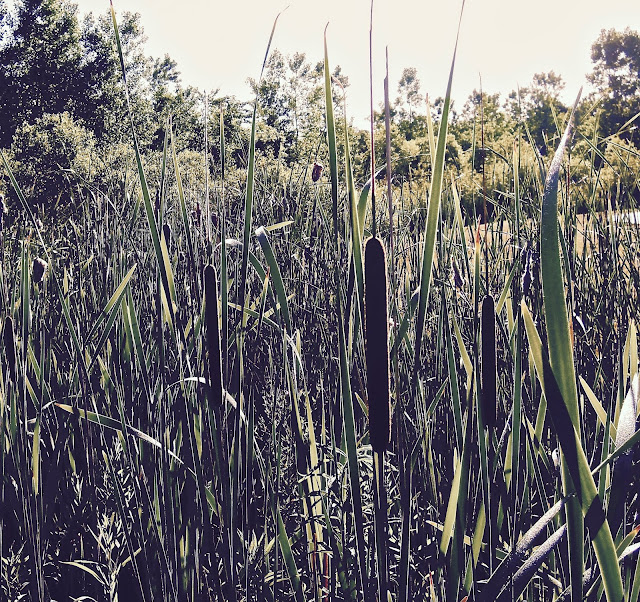 Late summer roadside beauty / Cindy La Ferle
Please visit

the home page

for additional content and social media sharing options.
Parts of this blog do not show on digital devices.