Acceptance and inner peace
"Nothing is perfect. Life is messy.
Relationships are complex.
~Hugh Mackay, Australian scientist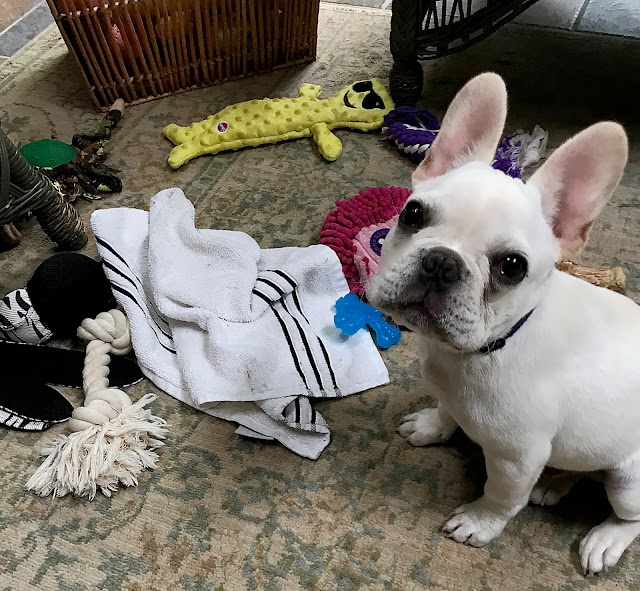 Remy's hoard at Grandma's house / Cindy La Ferle
____________
Please visit

the home page

for additional content and social media sharing options.
Parts of this blog do not show on digital devices.