Humility and imperfection
"People who claim that they're evil
are usually no worse than the rest of us.
It's people who claim that they're good,
or in some way better than the rest of us,
that you have to be wary of."
~
Gregory Maguire
,
Wicked: The Life and Times of the Wicked Witch of the West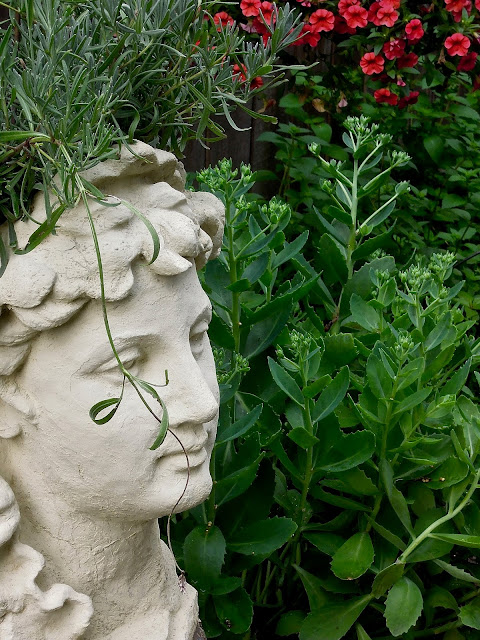 Cindy La Ferle
__________________
Please visit
the home page
for additional content. Parts of this blog do not show on digital devices.