Posted on July 25, 2016
Filed Under Columns & essays | Leave a Comment | Email This Post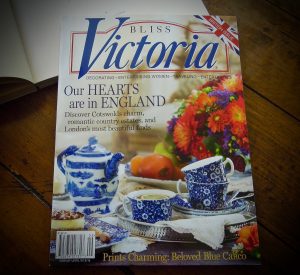 I just received an advance copy of the September issue of Victoria, which includes my new essay about the bittersweet process of selling my mother's home and sorting through her belongings for an estate sale. This is my second piece in Victoria — one of my all-time favorite shelter magazines. September is my mother's birth month, and I think Mom would be honored to know that her love of beautiful things is the subject of my essay. The new issue will be on the newsstands August 2. For a preview of what's inside, please click here.
Posted on July 12, 2016
Filed Under Events & news, My artwork | 4 Comments | Email This Post
For years I've posted inspirational quotes to illustrate my photographs on Facebook. Earlier this year, while taking a break from social media, I created a new blog to curate the photos in one place. I was thrilled when Jeanine Matlow featured it this summer in her weekly column in the Homestyle magazine of The Detroit News.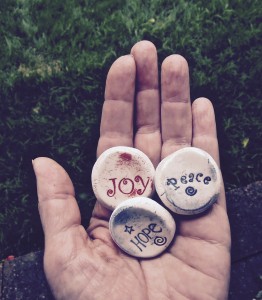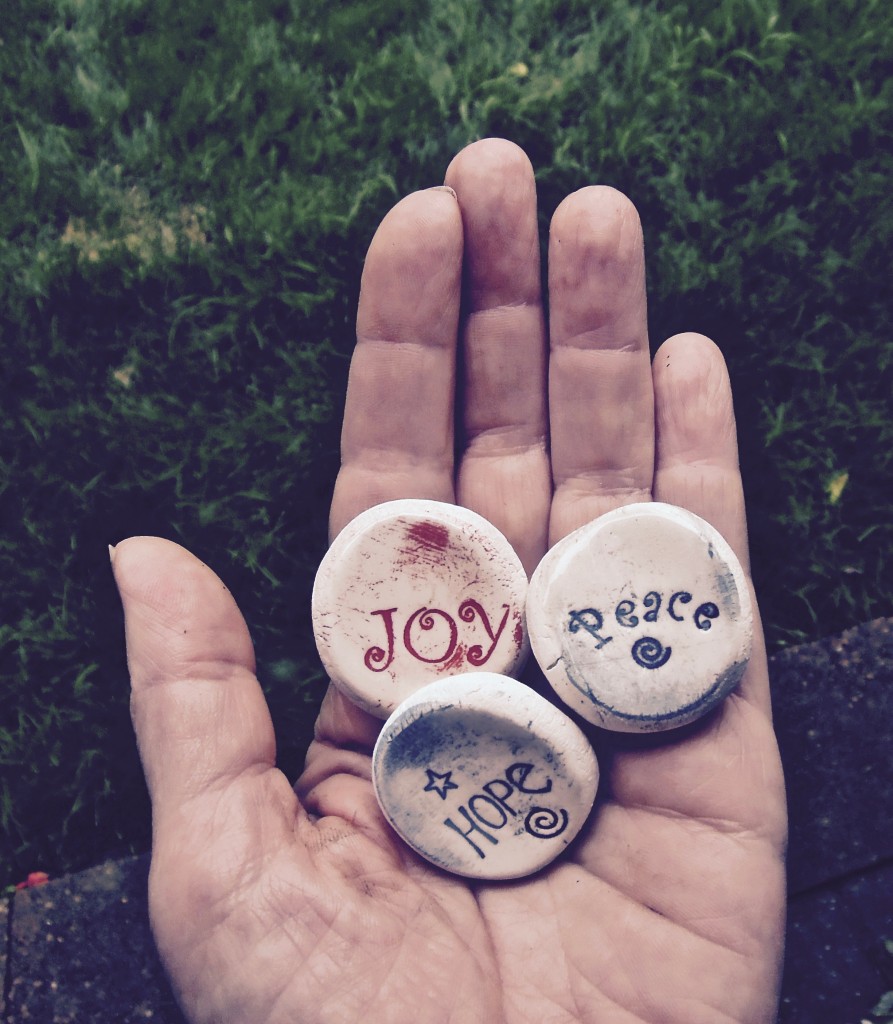 Purely visual, "Something Beautiful Every Day: A Photo Diary" is an outgrowth of my personal challenge to find beauty and magic in ordinary moments — every single day.
The seed for this project was planted four years ago after my son Nate gave me a Nikon COOLPIX camera for Christmas. At the time, I was spending week after week in hospitals and nursing centers with my mother, who was battling vascular dementia and other health crises. At the day's end, I'd find comfort shooting still life photos with my camera, then pairing them with inspirational quotes I'd collected.
What I enjoy most about this project is that it inspires me to look outside myself. In the past, spending too much time on social media left me feeling empty, unhealthy and unproductive. Today, I'm scouting for the magic hidden in ordinary moments — and I feel whole again. I hope you'll visit me there soon, and share the link with your friends.
Once you've opened the blog's main page, click on the "Subscribe" icon near the top right corner. You can receive daily updates via email or RSS feed.
Posted on July 11, 2016
Filed Under Columns & essays | 2 Comments | Email This Post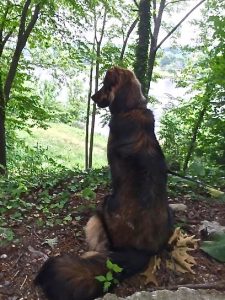 I've always loved animals, yet I never imagined I'd become a fully registered "dog person" at this stage of life. Throughout most of my adulthood, I've been content to curl up on a couch with cats while binge-watching television. But that was before one stray dog changed everything…. To read more, click on this link to my current column in Michigan Prime, delivered monthly with the Sunday Detroit News and Free Press. Please flip to page three.
Posted on June 9, 2016
Filed Under Events & news | 2 Comments | Email This Post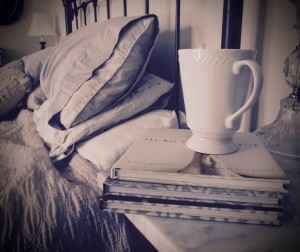 If you're anything like me, you've probably read or watched a few scary news stories about unusual heartbeats, headaches, skin rashes, memory lapses, or other frightening symptoms that made you doubt your own health, sanity or longevity. In my latest Michigan Prime column, I talk about the increase in health-related worries as we age — and what we can do to calm them. To read the column online, click here and flip to page 3.
Posted on May 11, 2016
Filed Under Book reviews, Columns & essays | Leave a Comment | Email This Post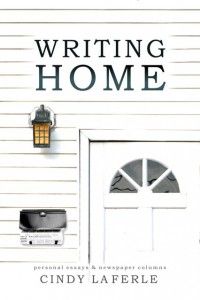 Described as "both a memoir and a handbook for living," this collection of my most popular published essays and columns, Writing Home, is now in its second printing. Awarded several prizes for creative nonfiction, the book is for everyone who has ever attempted to combine work, parenthood, and homemaking. Detroit-area readers can purchase copies at Yellow Door Art Market in Berkley.
The Kindle version is also available on Amazon.
keep looking »