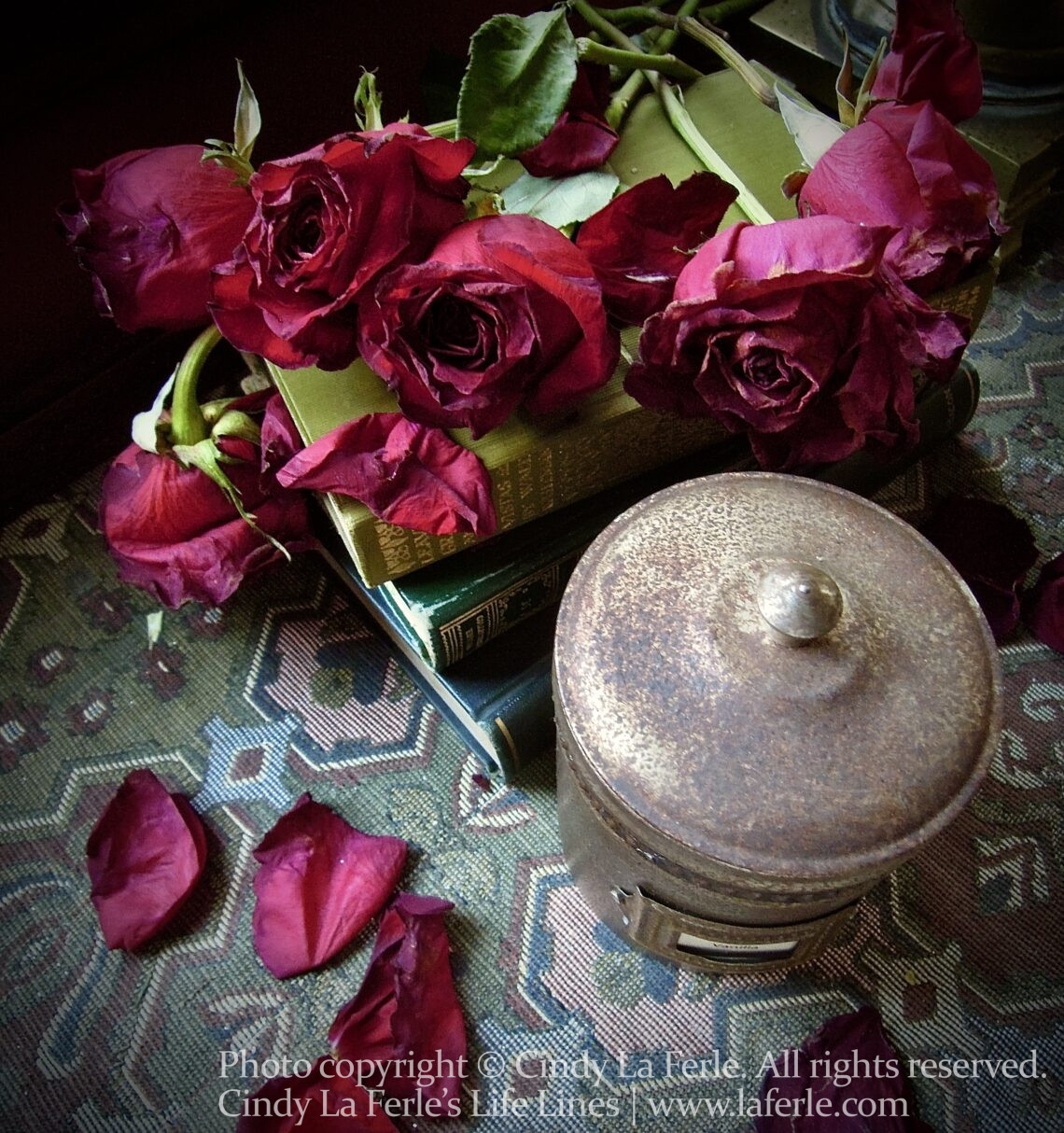 "Sorry doesn't take things back, but it pushes things forward. It bridges the gap. Sorry is a sacrament. It's an offering. A gift." ~Craig Silvey
Mistakes were made…. Everyone who remembers Bill Clinton's presidency associates that phrase with the Monica Lewinsky debacle. But it's been around a lot longer. Commentator William Saffire once described the phrase as "a passive-evasive way of acknowledging error while distancing the speaker from responsibility for it." In other words, "Mistakes were made" isn't a real apology.
As today's quote suggests, a real apology is an offering. An apology elevates you in the eyes of the person you've hurt, while failing to take responsibility for your errors has the opposite effect. Pretending that a mistake didn't happen won't make it disappear, after all.
Unacknowledged blunders, buried conflicts, and unhealed wounds can linger for years and erode our relationships. When mistakes are made, it's best to put on our grown-up underpants and say, "I'm truly sorry. I was wrong. How can I mend this?" ~CL