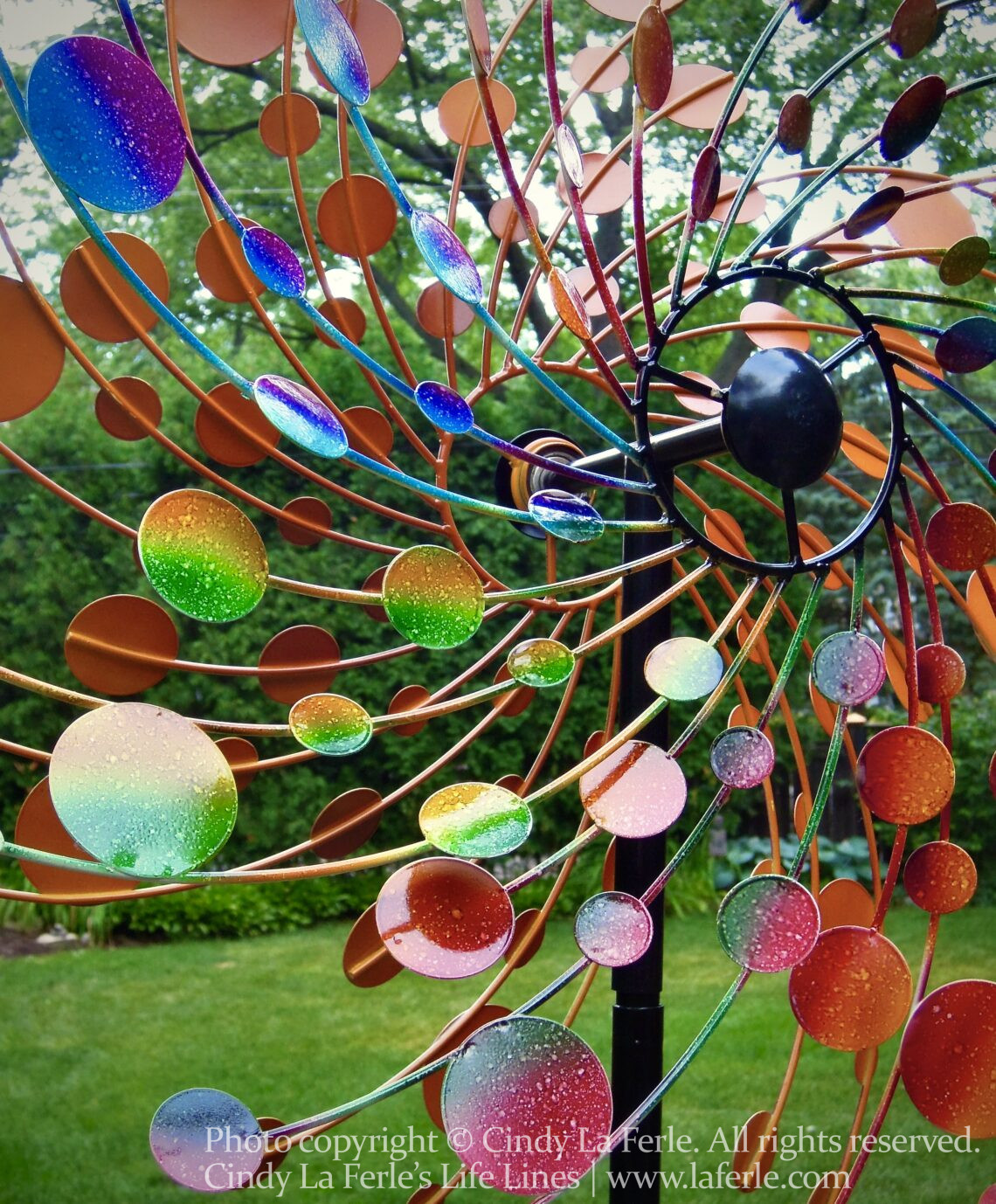 "Try to learn to breathe deeply, really taste your food when you eat….Try as much as possible to be wholly alive, with all your might, and when you laugh, laugh like hell. And when you get angry, get good and angry. Try to be alive." ~William Saroyan
Many of us are experiencing life primarily through screens and devices. If we're not scrolling our cell phones, we're watching TV or staring at a laptop or a computer monitor (like I'm doing right now). Online, we can read articles, watch videos, and view photos from the other side of the planet. Thanks to social media, we can have friends across the country without leaving the house. We can be all alone together.
I often wonder if "virtual reality" is why we feel disconnected (or even a little numb) sometimes. That's when we need to spend more time outdoors or gather with other people — in person.
Today's quote is a wake-up call to walk away from our devices, pay attention to our surroundings, and savor the flavors and colors of real life. Have a wonderful weekend, everyone! ~CL
*** This post is public. To locate social media sharing options, please read it in your browser.