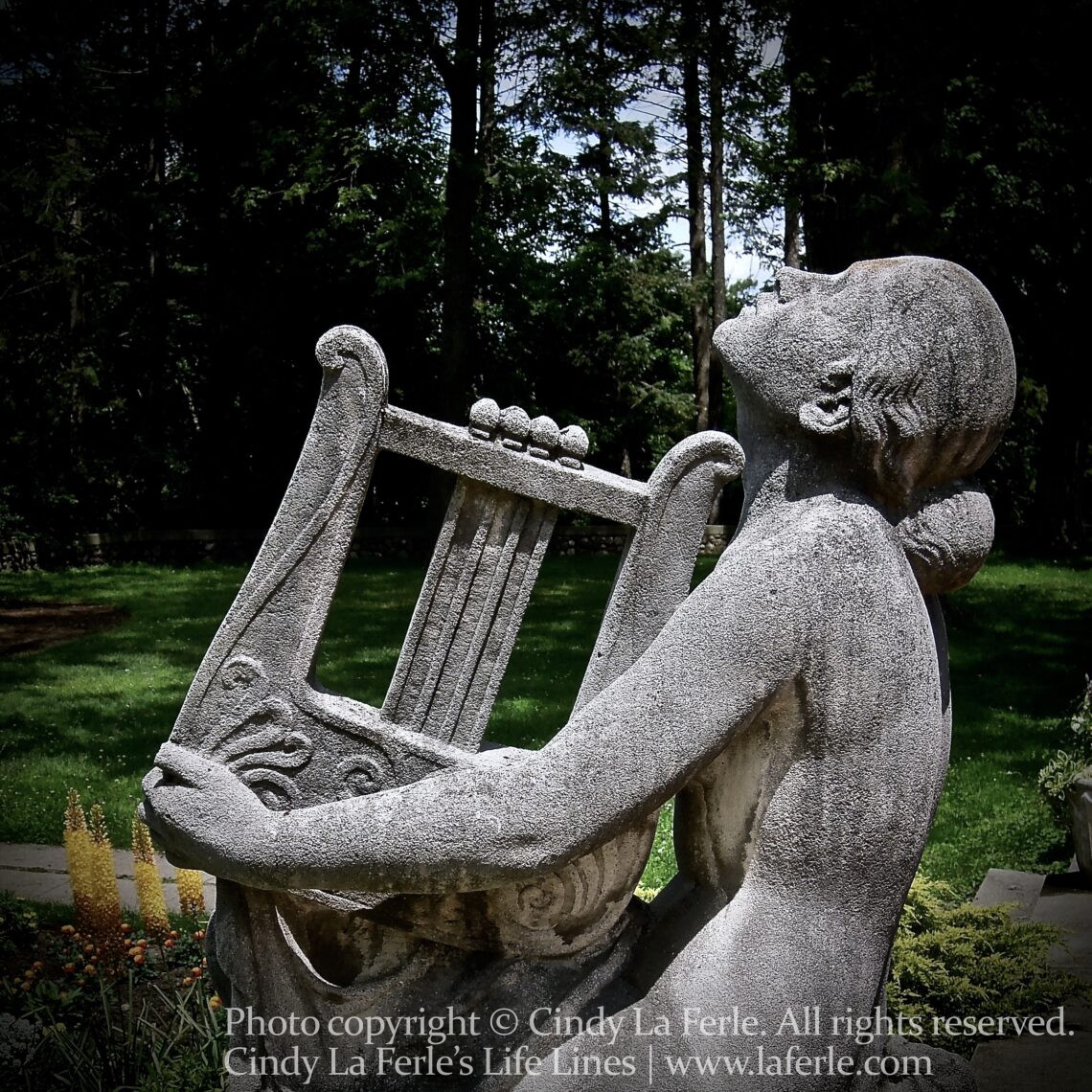 "Every year brings you closer to expressing your whole and healed self. I celebrate that. Honor it. Hold it in reverence. And I'm grateful for every age I'm blessed to become." ~Oprah Winfrey
The key phrase in today's quote is "your whole and healed self." In one way or another, all of us suffer deep emotional wounds throughout our lives. Nobody escapes this world unscratched. But as Oprah reminds us, one of the gifts of growing older is finding our own path to healing and self-actualization.
If you're interested in exploring similar aging topics, I welcome you to join "Aging with Grace & Courage" — a monthly journaling and discussion group at Clawson's Blair Memorial Library. We're meeting this month on Monday (January 9) at 6:30 p.m. At this meeting, I'll distribute the journaling/discussion prompts we'll use for the rest of the year. Advance registration is required; space is limited. For more information visit the Blair Memorial Library Web site here.