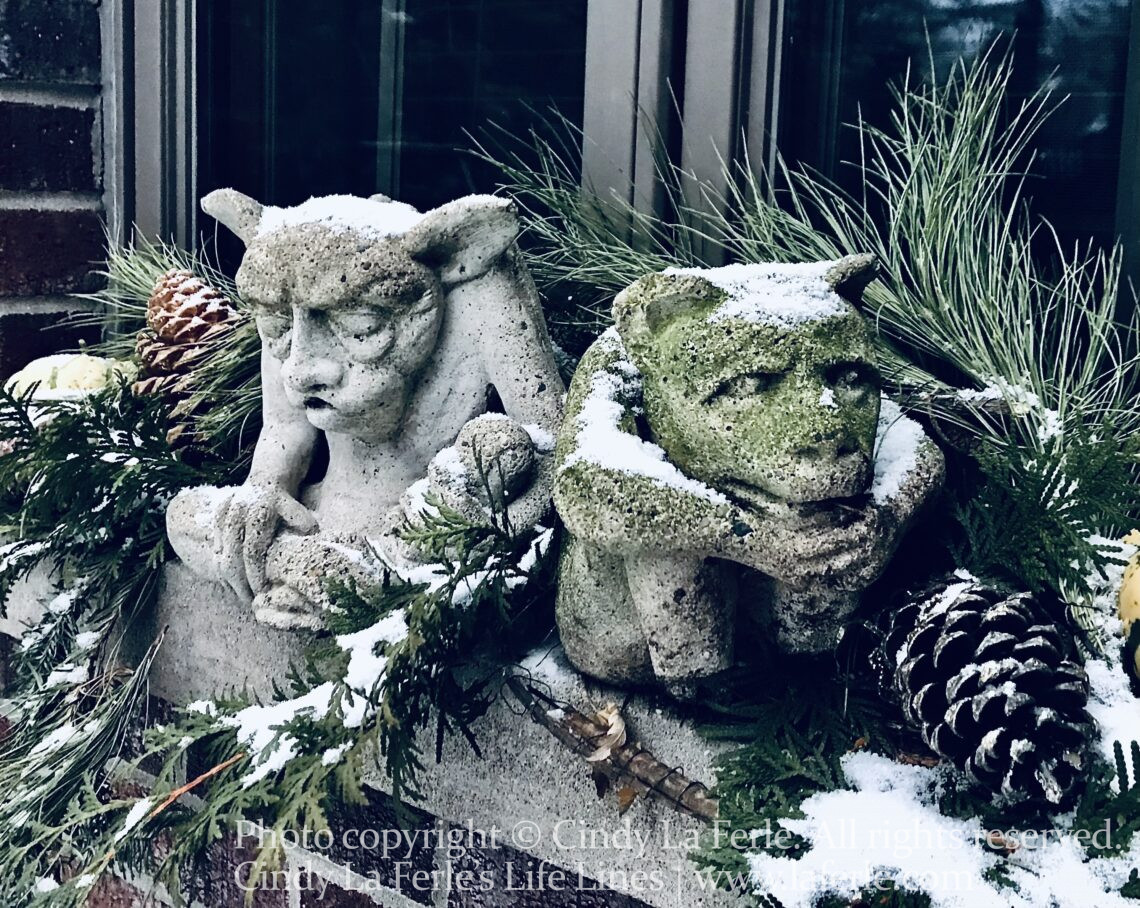 "Family was a bigger word than I imagined, wide and without limitations, if you allowed it, defying easy definition. You had family that was supposed to be family and wasn't, family that wasn't family but was….It was possible to lack whole, honest love and connection from family in lead roles, yet to be filled to abundance by the unexpected supporting players." ~Deb Colette, The Secret Life of Prince Charming
The winter holidays traditionally shine a bright light on our family relationships. Sometimes that's a beautiful thing, and sometimes … not so much.
It's weird, when you think about it. Relatives we don't see as often, know as well, or like as much as our closest friends are called to gather around holiday tables, sharing huge meals laced with carbohydrates and sugar.
In a study conducted by the American Psychological Association, 38% of the respondents said their stress and anxiety increased during the Christmas season. Why? The reasons listed include lack of time, financial pressure, gift-giving, and — you guessed it — family gatherings. Today's quote suggests we redefine "family" to include supportive folks who aren't related to us, but have earned the designation. That's something to celebrate, too. ~Cindy La Ferle