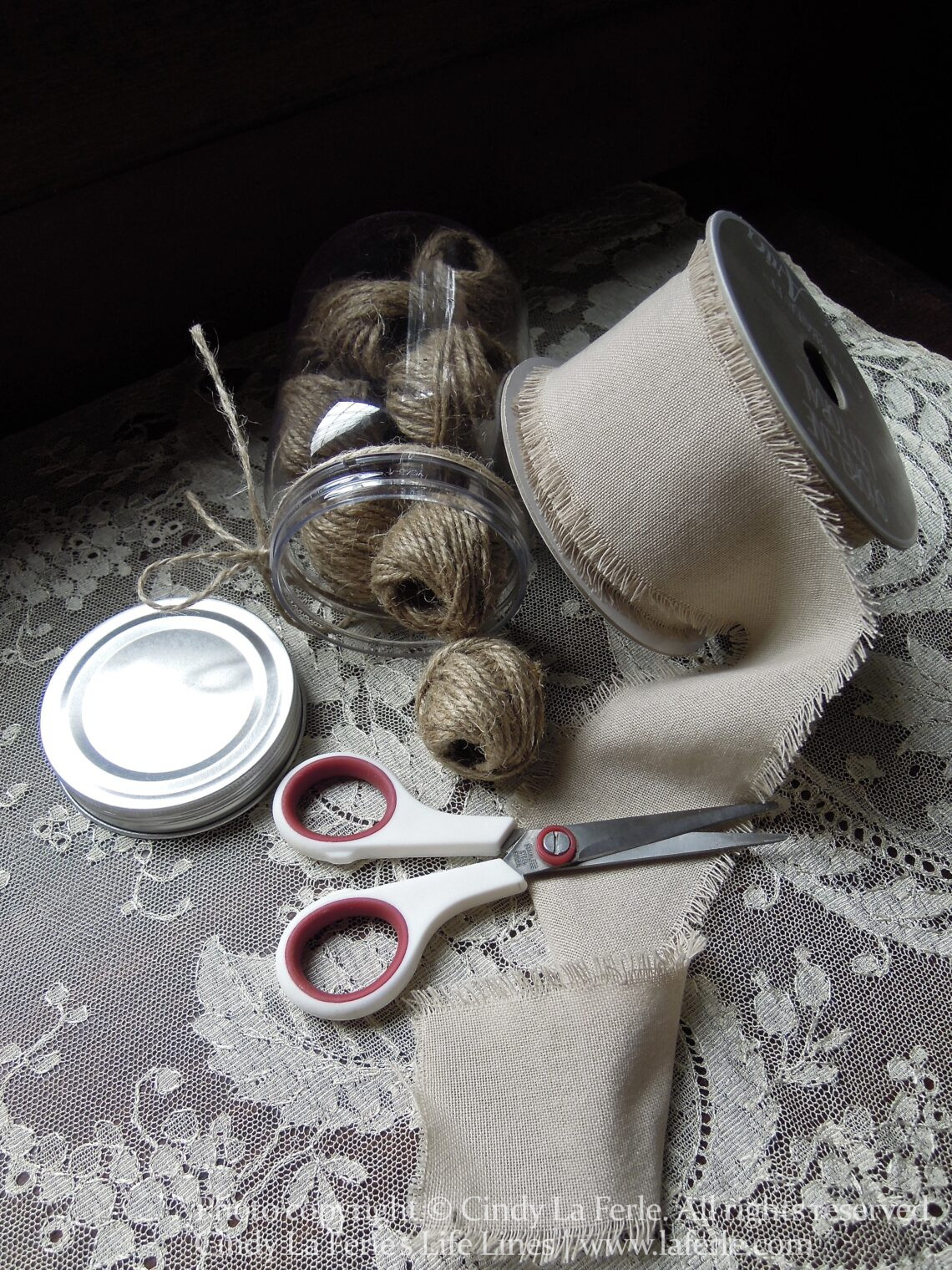 "Submit to a daily practice.
Your loyalty to that is a ring on the door.
Keep knocking, and the joy inside will eventually open a window,
and look out to see who's there."
~ from "The Essential Rumi" (Translations by Coleman Barks)
Is there something you love doing so much that you're willing to practice it every day? Whether you're refining a craft or improving your athletic skills, the Sufi poet Rumi reminds you to keep working at it.
For instance, all the professional writers I know collected dozens of rejection notices before they started getting their work published. No matter what, they kept on writing. So don't get discouraged … If you love what you do, "keep knocking." ~Cindy La Ferle