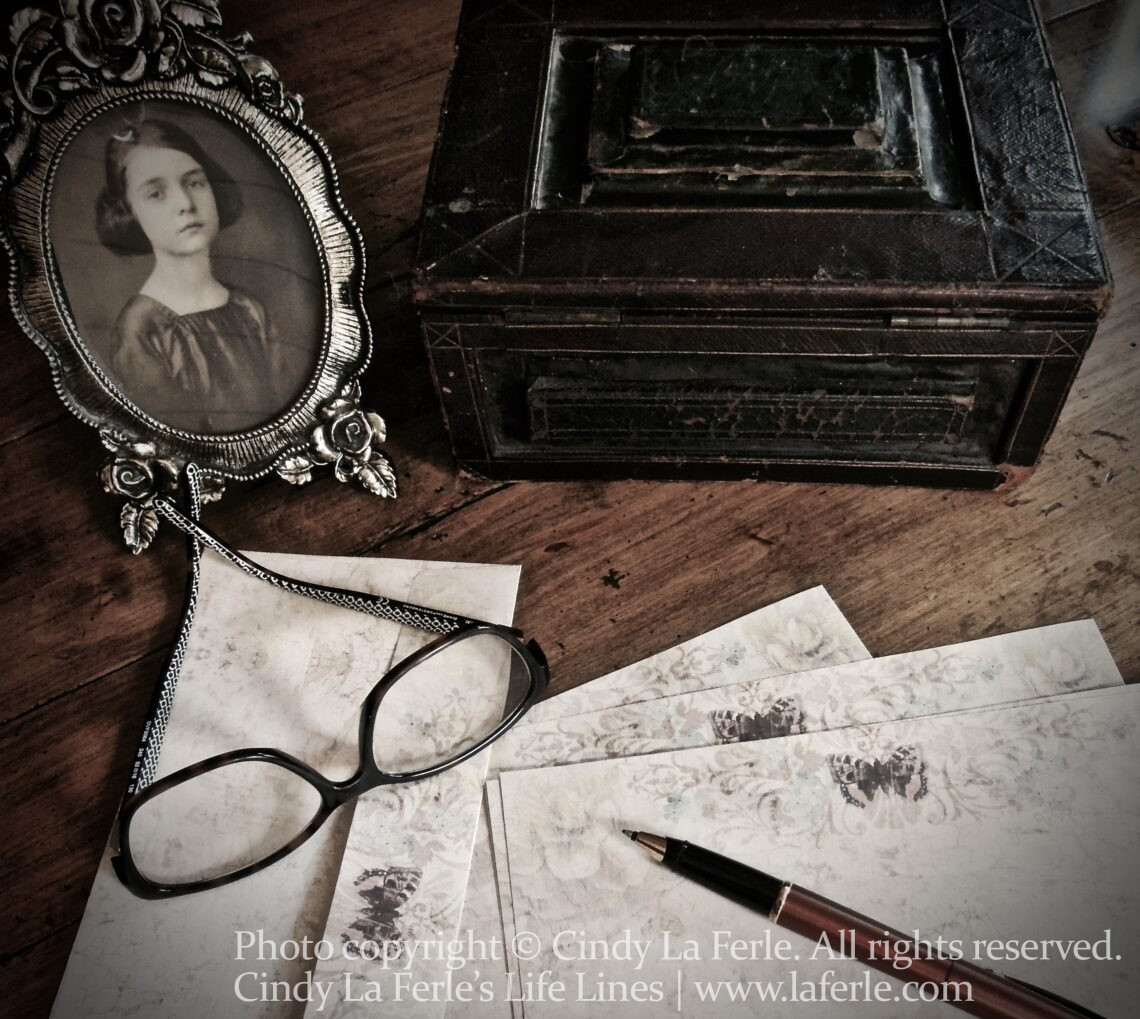 What about thank-you notes?
"Thank-you notes are an appropriate way to express gratitude to a friend, loved one, or colleague for any sort of gift or act of kindness….In an increasingly informal digital world, pulling out pen and paper is a way to distinguish yourself." ~Emily Post Etiquette
"Does anyone still send thank-you notes?" a reader asked me recently. It might seem like a question your grandmother would ask, but it's worth considering as we approach the season of giving. Etiquette experts agree that a handwritten note of appreciation is "good form" any time you've received a gift or enjoyed someone's hospitality. For a modern primer on thank-you notes, check out this article on Emily Post Etiquette online.
A grateful text or an email is better than nothing, experts say. But there's something special about finding a heartfelt, handwritten note in your mailbox. It reconnects you to the sender and elevates the relationship. You might be inclined to save a note like that — and remember the sender long after you gave the gift or hosted the party. ~Cindy La Ferle
P.S. Yes, that's my granny in today's photo. She wrote lots of thank-you notes.