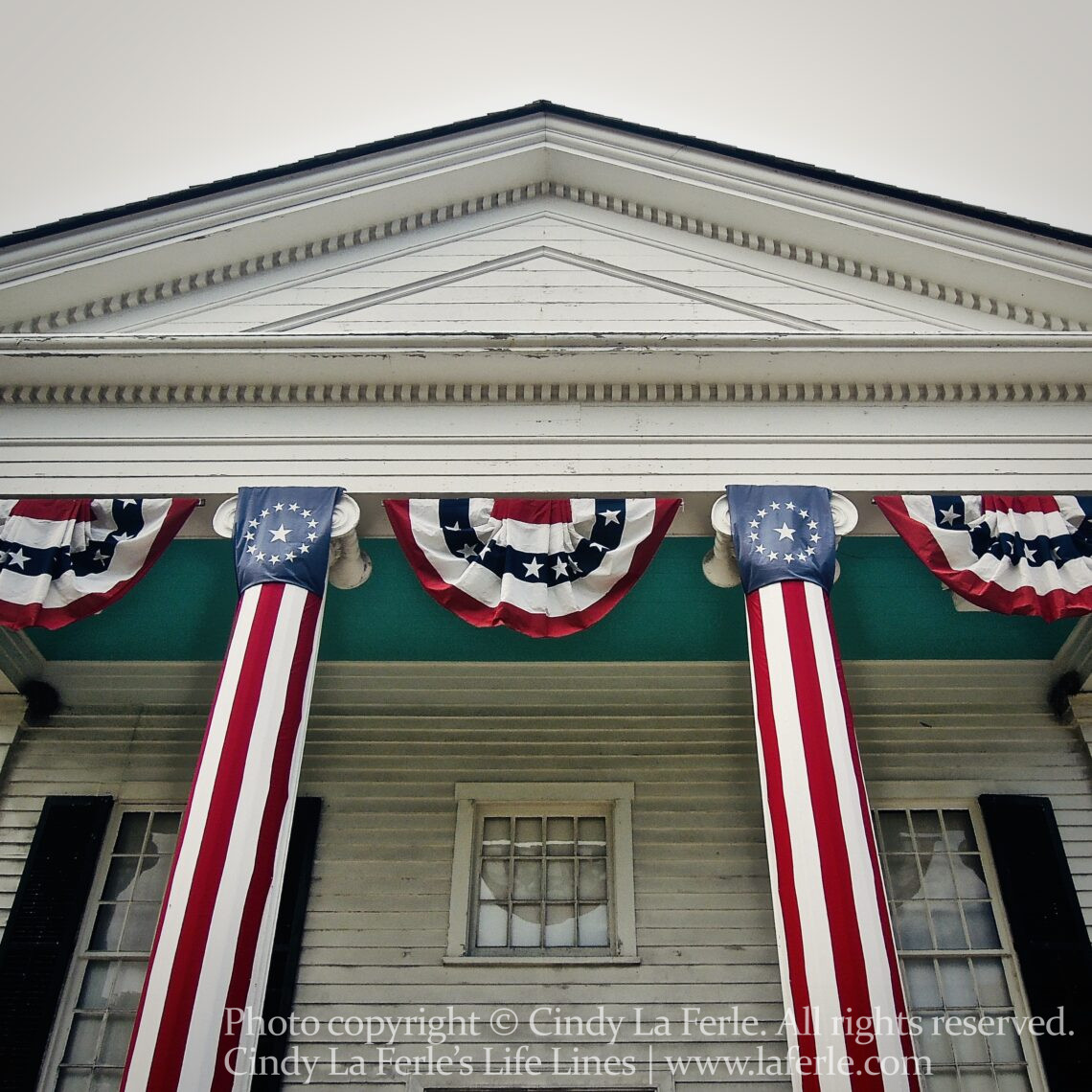 "Every election is determined by the people who show up." ~Larry Sabato, political scientist
Today is an especially critical Election Day — yet I'm not seeing as many lawn signs in my neighborhood this time around. And no wonder. For past the few years, there's been a palpable sense of anxiety hovering like a thundercloud cloud over any conversation that threatens to turn political, even among old friends and neighbors.
These are stormy times, and ours is a volatile, divided nation. Political attack ads on TV are uglier than the back end of a baboon, and for that reason alone, I'll be relieved when this midterm election is over.
These days, I no longer feel safe sharing my political viewpoints unless I'm with like-minded company. But I will say this: Please get out there and vote if you haven't already. Your vote matters — and our democracy depends on it. All elections have their consequences. ~Cindy La Ferle
**Life Lines posts can be shared on social media. Social media sharing options are located in the lower right corner of each post on the home page.