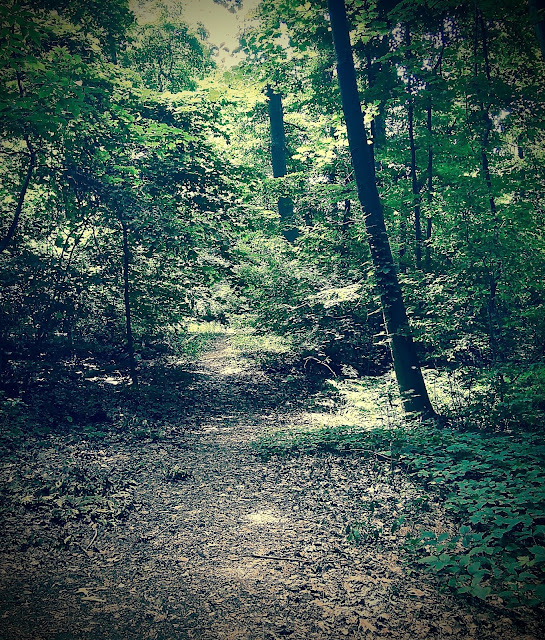 "I need to take an emotional breath, step back, and remind myself who's actually in charge of my life." ~Judith M. Knowlton
How many times have you suddenly realized you're still following patterns or routines that worked for a while, but aren't serving you anymore? Being creatures of habit, we all tend to stay on the same beaten path, rarely stepping away from our comfort zone. We keep buying the same brand of coffee, hanging out with the same friends, walking the same route with the dog … and wondering why we're bored with everything.
Sometimes, it's a good idea to shake things up. As today's quote suggests, we need to remember that we're "in charge" of how we design our lives. ~CL
Photo by Cindy La Ferle
For more like this: Check out additional posts and new content on the Life Lines home page.